5 Comments
1 June 2020 |
Admin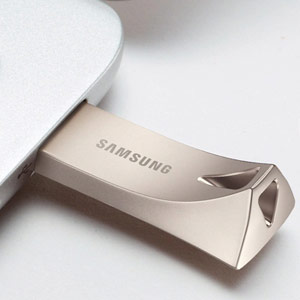 I required a USB flash drive to transfer SATNAV files from my Win10 PC to my car. This is a procedure I carry out once a year so the plan was to utilise the flash drive with my Samsung smart TV timeshift feature in between because my aging SanDisk 32gb was beginning to degrade possibly due to repeated recording & deletion of TV programs.
1 Comment
9 August 2019 |
Admin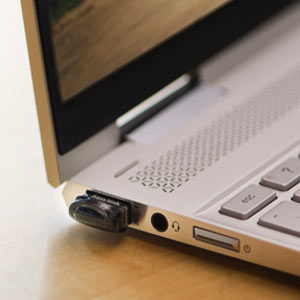 I bought one of these to replace the older USB 3.0 version which got dangerously hot and even burnt my hand.
1 Comment
25 July 2019 |
Admin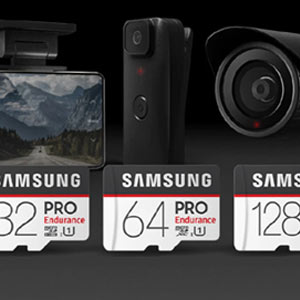 If you think it is important enough to record data on a dash cam or CCTV system then why risk recording to a memory card that is simply not suitable ? Find out why you should be using one of the Micro SD cards from either the Samsung PRO Endurance Micro SDXC offering or SanDisk High Endurance 100MBs Micro SDXC Card range, both cards are specifically designed to work in dash cam and CCTV monitoring systems.
1 Comment
9 August 2018 |
Admin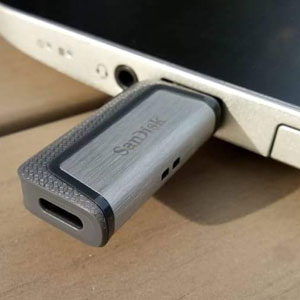 There are three types of people in world that need a phone-capable memory stick, are you one of them? Flash drives adapted for smartphones are some of the best new gadgets on the tech market, let's find out whether you should consider investing in one – by taking a look at the SanDisk Ultra Dual USB Type-C Drive.
30 July 2018 | Admin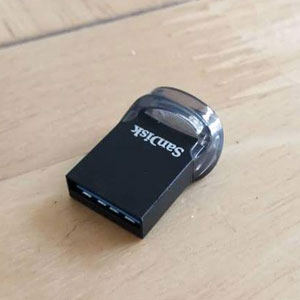 Over the years, our technology has been shrinking; our laptops have been shedding weight and our phones having been trimming fat. USB memory sticks have also done their share of cutting down, but have SanDisk cut down too far? SanDisk's current Ultra Fit line of memory sticks are truly miniscule - but how does it fare in day-to-day use? I'll take a look at the SanDisk Ultra Fit USB 3.1 Flash Drive.
2 July 2018 | Admin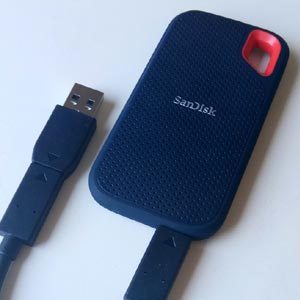 With their 'Extreme Portable' line of solid-state drives (SSD), SanDisk are looking to impress photographers, travellers with a compact yet fast device, but how does it compare to the portability and performance of an everyday flash drive?
To find out, I'll be looking at the 250 GB version of SanDisk's Extreme Portable SSD.
15 June 2018 | Admin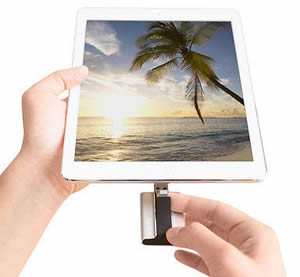 Find out about the simplest way to transfer photos and videos between iPhone, iPad, and computers
9 March 2018 | Admin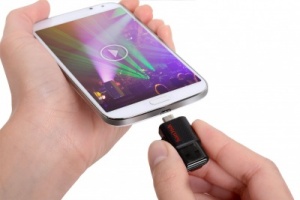 I can see that these are the perfect travel companions; light, compact and ideal for those moments when getting your laptop out to free up space just isn't an option. Or perhaps for the person that wants to make their work-life more phone-centric, no faffing around with email attachments when passing files to colleagues.
1 Comment
1 November 2017 |
Admin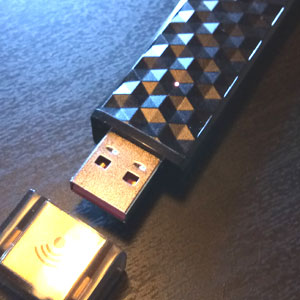 Article Review of the SanDisk Connect Wireless Stick USB Flash Drive with 32GB of space
2 Comments
21 March 2017 |
Admin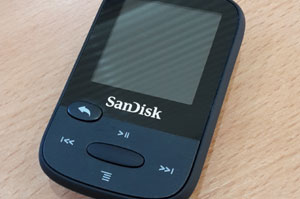 The SanDisk Clip Sport MP3 Player 4GB has lots of good features, but not as good as my older Sansa Clip Zip model.
1 July 2016 | Admin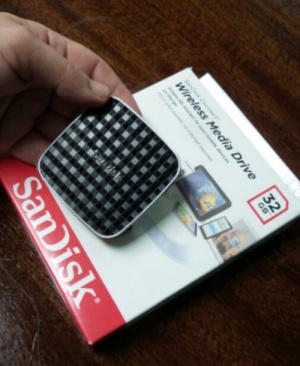 PicStop asked me to try the SanDisk Connect Wireless Media Drive a new little gizmo they have added to their stock. I put it through its paces and offer my opinion. My usual interests are photography so I was a little unsure how I would cope with a portable WiFi streaming media drive.
17 June 2016 | Admin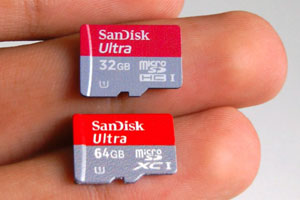 There are what seem to be fantastic deals on the internet, cheap memory cards from unscrupulous sites that sell all manner of gadgetry at prices that draw you in and In retrospect must be fake