17 November 2023 | Admin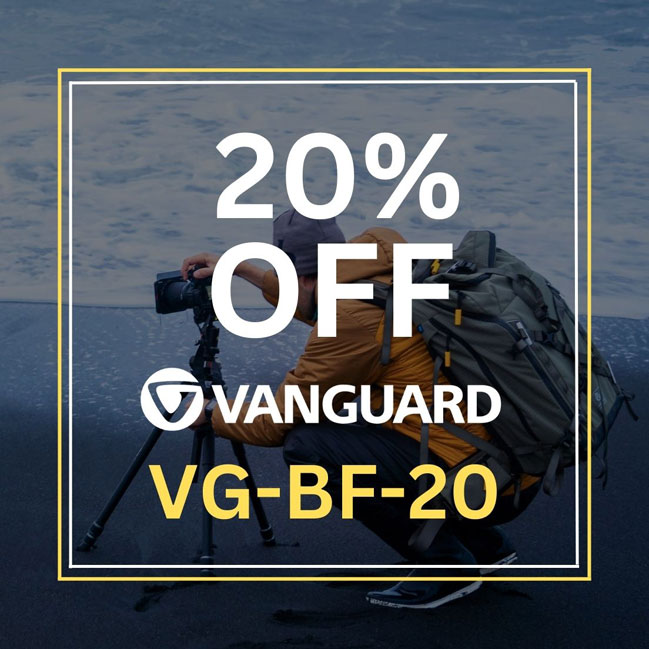 Save 20% on any Vanguard product from our website from 17th November 2023 until 7th January 2024 using the following discount code: VG-BF-20


22 February 2023 | Admin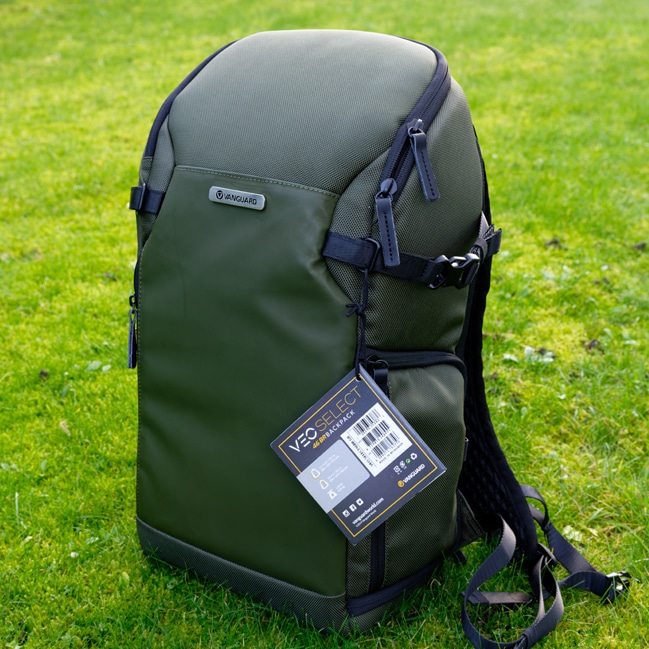 The Vanguard VEO Select 46BR is the bigger relation to the Veo Select 37BRM. Why is that relevant? Simple, the 37BRM is a bag I purchased previously and has been my go-to backpack (for when I am walking around towns) for around the last 2 years or more. So when I had the opportunity to review the larger 46BR, I jumped at the chance.
​
29 October 2022 | Admin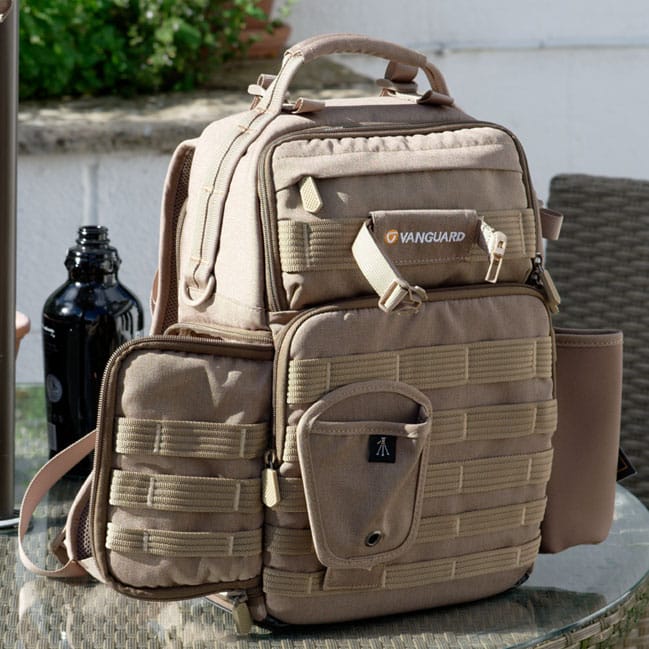 I think this bag is, quite possibly now, my go-to bag. The Vanguard T37M range is probably as close to perfect as any camera bag will get. It's also possibly unique, as I don't believe anyone else makes a bag of this type, in that size and certainly not at the same price point.
15 June 2022 | Admin
After much deliberation I decided to trust the positive reviews and purchase the highly recommended Vanguard VEO 3+ 263AB and I can honestly say it is worth every penny, I seriously cannot find anything I would change on this tripod.
26 May 2021 | Admin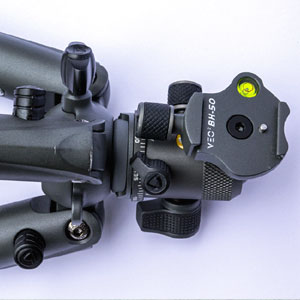 I decided to look for a compact & lightweight tripod, the Vanguard VEO 2 265CB tripod fitted the bill and at a reasonable price. Easy to put up & take down, just a quarter of a turn on the twist grips allows the legs to extend & then turn the twist grip back to tighten, do the reverse to put back down, the centre column swivels to make it compact for packing away
14 December 2020 | Admin
I received my first from Vanguard Tripod recently ... Vanguard describes this as an "ultra light travel tripod", being perfect for small cameras (mirrorless) with a maximum load of 3.0 kg. I guess travel tripods should be small and light and this one certainly fits into that category.
2 Comments
4 December 2020 |
Admin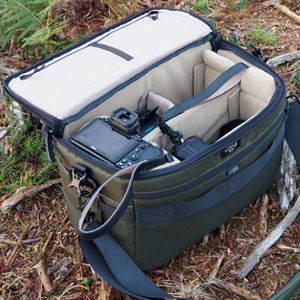 This is my 5th Vanguard camera bag and the first of the 'large' messenger type. I bought this from picstop.co.uk after shooting a sunrise and found that changing lenses/bodies from a backpack slowed me down a little. I realised that what I needed was a simpler top loading camera bag for this purpose.
16 October 2020 | Admin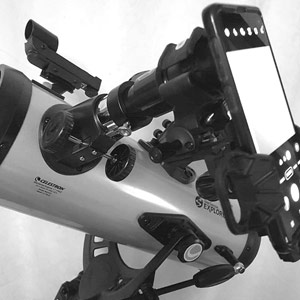 Having bought the Celestron StarSense Explorer LT 114AZ Reflector Telescope as a novice I thought i would try to get a photo of the moon from the eyepiece, I don't have a camera other than the one on my phone. I decided to see if Celestron did a phone mount for the eyepiece. The answer was yes it's called the Celestron NexYZ 3-Axis Universal Smartphone Adapter
2 July 2018 | Admin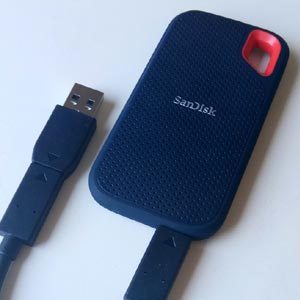 With their 'Extreme Portable' line of solid-state drives (SSD), SanDisk are looking to impress photographers, travellers with a compact yet fast device, but how does it compare to the portability and performance of an everyday flash drive?
To find out, I'll be looking at the 250 GB version of SanDisk's Extreme Portable SSD.
30 May 2016 | Admin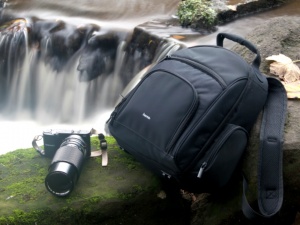 I am a dedicated some say obsessed amateur photographer I have tried this little Camera Rucksack for over a month and have truly put it through an extensive test. Having worn it each and every day, both at work and out on photo trips day and night. It has proved itself very comfortable, in fact it is easy to forget your wearing it.
15 April 2016 | Admin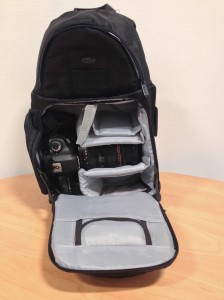 The Inov8 Apollo Backpack is a camera bag; it's cheap, it's seemingly basic, and it claims it's designed to fit any bridge or DSLR camera, but in a world of £200+ camera bags, can a cheaper alternative really do a good job of holding your precious gear?
15 December 2015 | Admin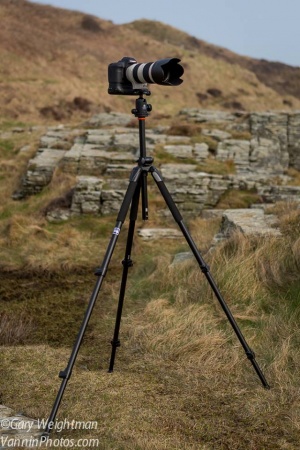 Review - Vanguard Alta Pro 263AB 100 Tripod Ball Head Tripod
​It was a great surprise when a message on Facebook from the very nice people at www.Picstop.co.uk popped up and an even greater surprise when they asked me if I would like to review the Vanguard Alta Pro 263AB 100 Tripod and SBH 100 ball head.