Carry your photography kit in a high quality Vanguard camera case or bag, well-thought-out, high quality and dependable.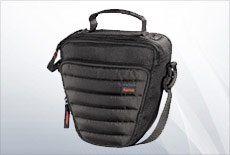 Buy an SLR camera case from our range, suitable fit for Canon, Nikon and other brands, space for accessories & batteries.
Carry all the camera kit you have with a photo backpack / rucksack, offering protection and many innovative features.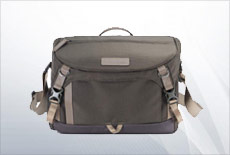 Traditional shoulder camera bags with a should strap, sturdy organised protection for your kit, great designs & features.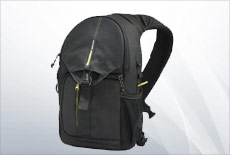 A camera sling pack is a casual style camera bag / backpack with one shoulder strap, compact and looking like a regular bag.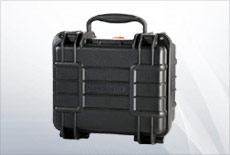 Protect your photography kit with a waterproof, airtight hard camera case from Vanguard's rugged Supreme series for travel.