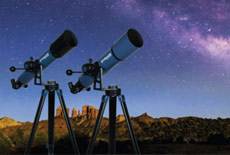 Astronomy or Spotting, beginner, advanced, GoTo, Computerised or basic we have a telescope to suit your needs & budget.
Browse our extensive range of binoculars for astronomy, birdwatching & general use. Vanguard, Celestron & Visionary brands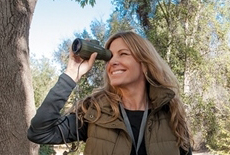 Ideal for travel, Monoculars are extremely portable and versatile optical devices and a great alternative to binoculars.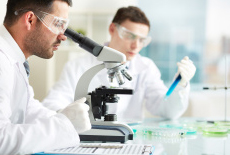 Alongside our entry-level microscopes we stock an impressive range of advanced, digital & LCD microscopes.