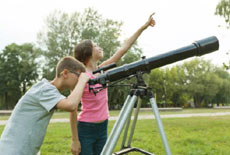 Astronomy or Spotting, beginner, advanced, GoTo, Computerised or basic we have a telescope to suit your needs & budget.
Specialising in Memory Cards since 2000, here you will find Micro SD, SD, SDHC, SDXC & CF Cards from all the leading brands.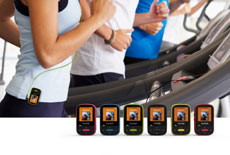 Enjoy hours of music on the move with a SanDisk Clip Jam, Sport, Sport PLUS or the new Sport Go & Voice MP3 players.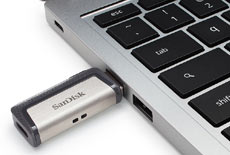 USB flash memory sticks are available in USB 2.0. 3.0 & 3.1 speeds from SanDisk, Kingston, Toshiba, Samsung & PNY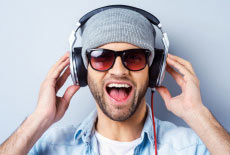 On-ear headphones & In-ear earphones in a range of styles & colours from leading brands such as Sony, Koss & Thomson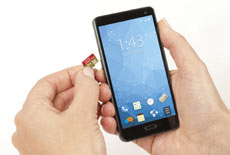 Increase phone / mobile storage to save more photos, HD & 4K video with Micro SD & SDXC cards from SanDisk, Kingston & Samsung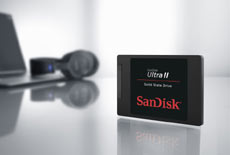 High capacity Solid state SSD memory offers high-speed data storage from brands including SanDisk, Kingston & WD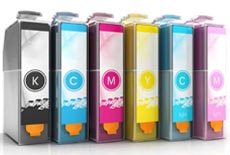 Simply the most reliable Compatible & Remanufactured ink cartridges to buy, the Jettec brand offers a 2 Year warranty.