Use Endurance Micro SD in your CCTV or Dash Cam or the warranty is invalid
1 Comment
25 July 2019 |
Admin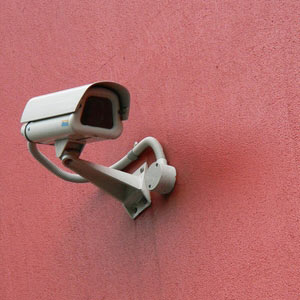 Over the last couple of years there has been a huge increase in the use of dash cams for road users and CCTV / monitoring systems for homes and business premises, perhaps both a sad reflection of issues we have in society today.
The popularity of these devices has fuelled a huge increase in sales of Micro SD cards making them the most popular memory card on sale at present, most manufacturers now offering multiple ranges of Micro SD cards with different speeds and specifications.
When dash cams started to become popular many shoppers would buy the cheapest Micro SD card they could find without really considering the brand, specification or speed of the card. This eventually resulted in an increase of returns to retailers and in turn to manufacturers, the reason, cards were basically worn out.
Big brands like SanDisk and Samsung reacted to this by changing / removing the warranty from cards that are used in devices that are not suitable or offer continual recording unless it was one of new ranges that are specifically developed for these type of devices.
SanDisk Warranty:
This warranty does not cover use of the Product in connection with the following uses or devices (as determined by SanDisk): (i) normal wear and tear, (ii) video monitoring, security, and surveillance devices, (iii) internet protocol/network cameras, (iv) in-car recording devices/dashboard cameras/black box cameras, (v) display devices that loop video, (vi) continuous recording set top box devices, (vii) continuous data logging devices like servers, or (viii) other excessive uses that exceed normal use in accordance with published instructions.
See: https://shop.westerndigital.com/warranty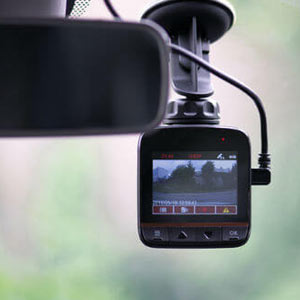 Standard / basic specification Micro SD cards are simply not suited to continual rewriting of data to them because they are made from the lowest quality and cheapest memory wafer, fine for general data transfer, photography or occasional use, but not constant use. Did you realise that if you are using a basic memory card in a dash cam or CCTV system and it fails you it is not covered under warranty and you are not entitled to a replacement.
The manufacturers of memory products reacted to the demand for better cards for these devices and started to produce what are now known as Endurance Micro SD cards, these cards are made from a higher quality memory wafer and have been specifically developed for continuous use in Dash cams and CCTV systems, these cards are more expensive than a regular Micro SD card and will last a lot longer and unlikely to let you down.
If you think it is important enough to record data on a dash cam or CCTV system then why risk recording to a memory card that is simply not suitable ? Consider one of the Micro SD cards from either the Samsung PRO Endurance Micro SDXC offering or SanDisk High Endurance 100MBs Micro SDXC Card range, both cards are specifically designed to work in dash cam and CCTV monitoring systems.