1 Comment
6 May 2023 |
Admin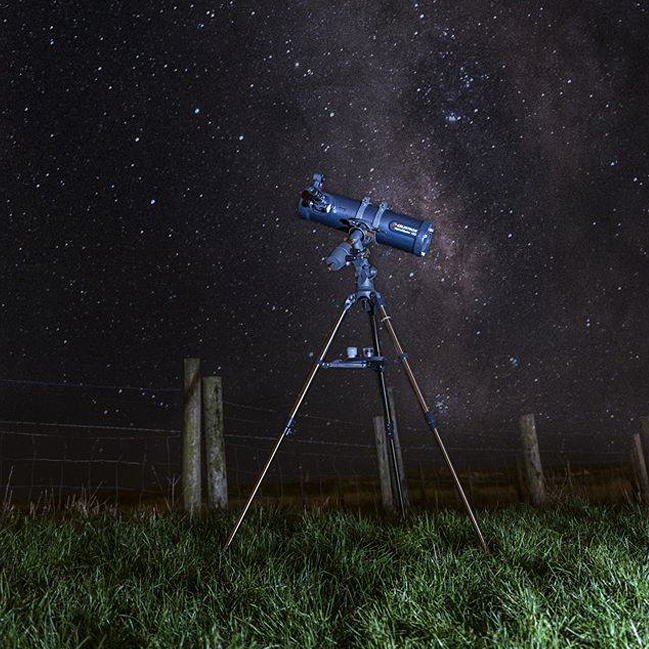 The Celestron AstroMaster range of telescopes are a popular next step for those who are developing their interest in the cosmos and so investing money into the larger, higher powered scopes. I consider myself a competent novice having had a scope in the past, I decided I needed a better scope to take me through to the next level and so ordered a Celestron AstroMaster 130EQ-MD from PicStop.co.uk . Then it was just a matter of eagerly awaited delivery.
28 April 2023 | Admin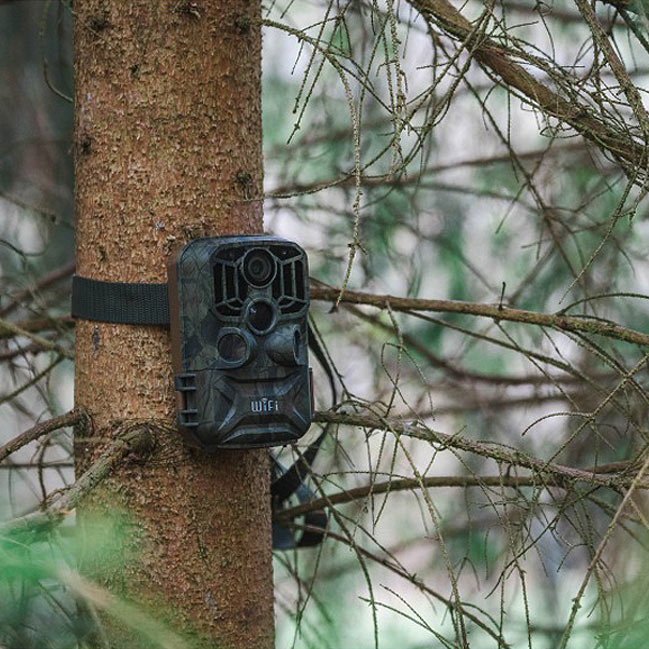 My wife & I are really delighted with this Braun trail camera, for the money it exceeded all of my expectations, so I would thoroughly recommend it to anyone in a similar position to us.
22 February 2023 | Admin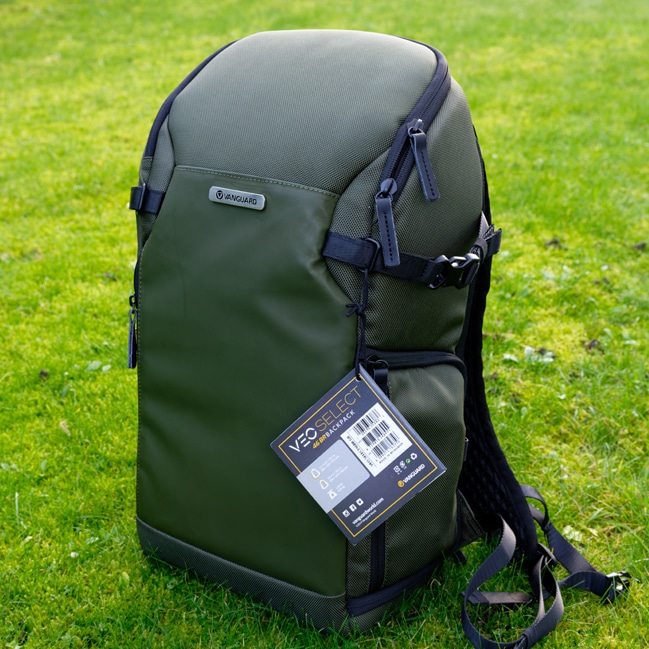 The Vanguard VEO Select 46BR is the bigger relation to the Veo Select 37BRM. Why is that relevant? Simple, the 37BRM is a bag I purchased previously and has been my go-to backpack (for when I am walking around towns) for around the last 2 years or more. So when I had the opportunity to review the larger 46BR, I jumped at the chance.
​
1 Comment
17 January 2023 |
Admin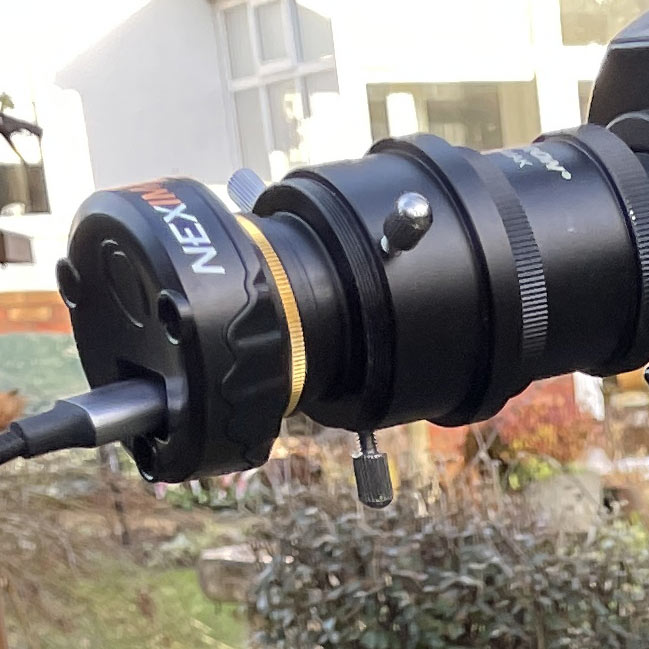 I would like to share my early experiences with the Celestron NexImage 10 Solar System Colour Imager for those beginners like me. I have no doubt that experienced Astro Photographers would smile, but probably empathise with my difficulties. The Celestron Neximage 10 is basically a webcam camera for the night skies. It uses a light-sensitive imaging sensor to capture streaming video of any solar system object. This is then processed in the supplied computer packages.
2 Comments
15 December 2022 |
Admin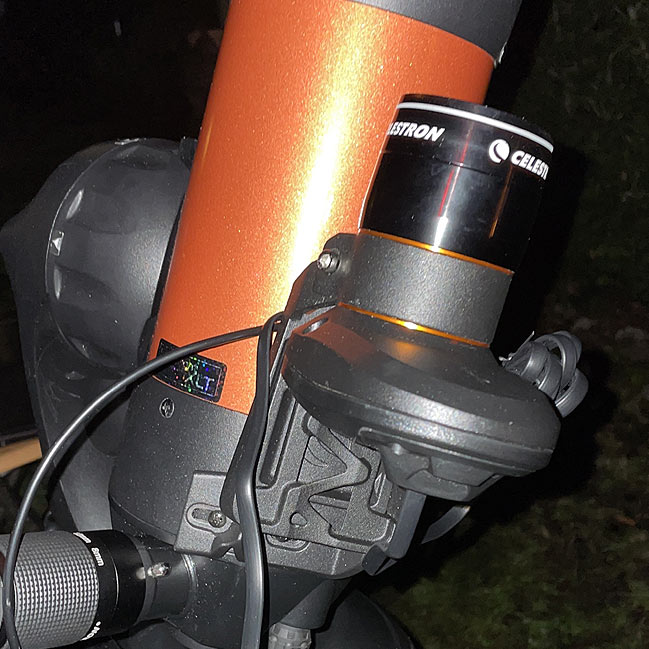 Is this a must or not? For me, it is a must and the best piece of equipment I have invested in for my astronomy hobby. I would class myself as an advanced beginner who still has a lot to learn. I discovered the Celestron StarSense Auto Align, a Celestron accessory gadget that would help find what I wanted with the minimum set up, it was a dream come true.
29 October 2022 | Admin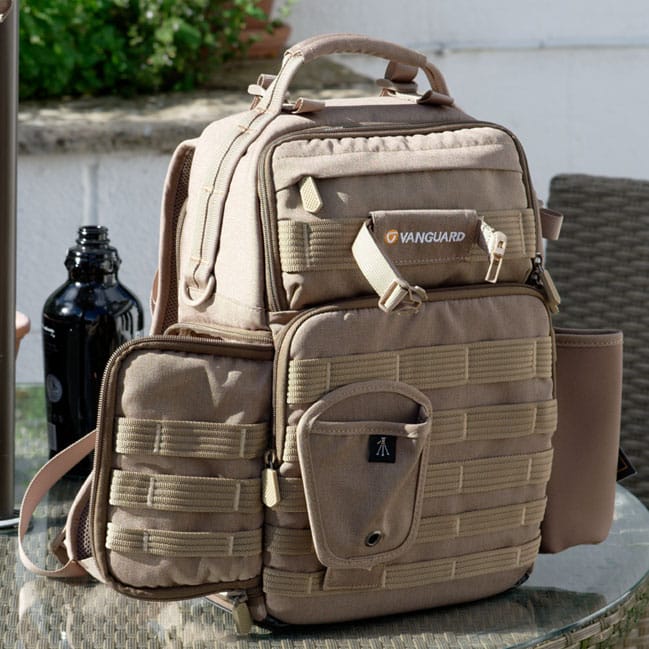 I think this bag is, quite possibly now, my go-to bag. The Vanguard T37M range is probably as close to perfect as any camera bag will get. It's also possibly unique, as I don't believe anyone else makes a bag of this type, in that size and certainly not at the same price point.
14 September 2022 | Admin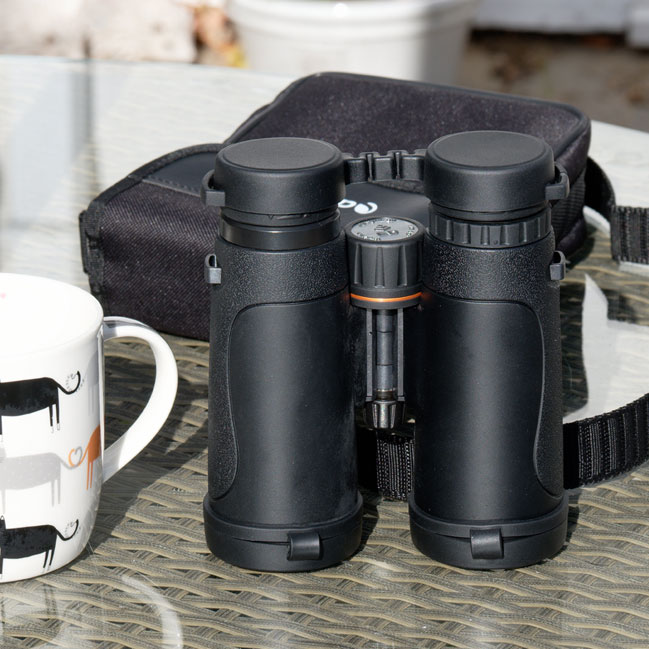 I think the Celestron Nature DX ED 10x42 are truly great value as general purpose binoculars, small, light (relatively) and a great view.
2 Comments
8 August 2022 |
Admin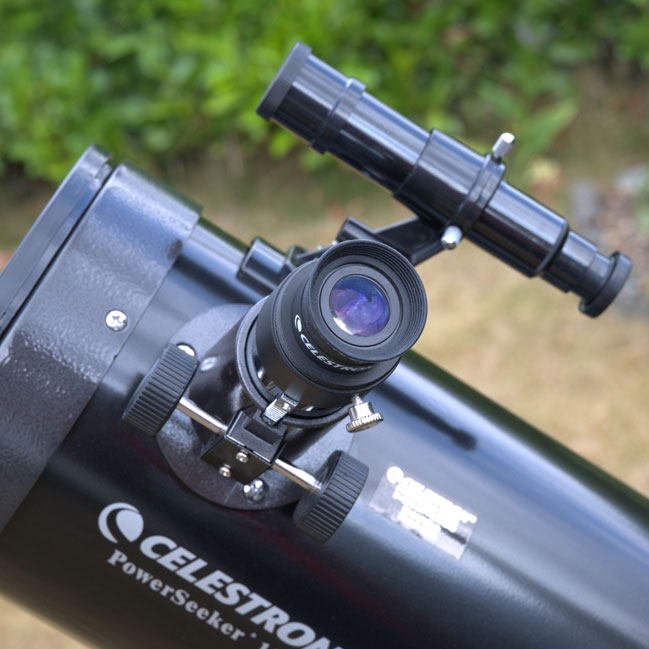 ​You will need patience, but if you have that and time, it's a lot of telescope for not a lot of money. I was pleasantly surprised to find that the telescope body is actually metal, not plastic. Though still lightweight, it does feel fairly robust.
15 June 2022 | Admin
After much deliberation I decided to trust the positive reviews and purchase the highly recommended Vanguard VEO 3+ 263AB and I can honestly say it is worth every penny, I seriously cannot find anything I would change on this tripod.
19 April 2022 | Admin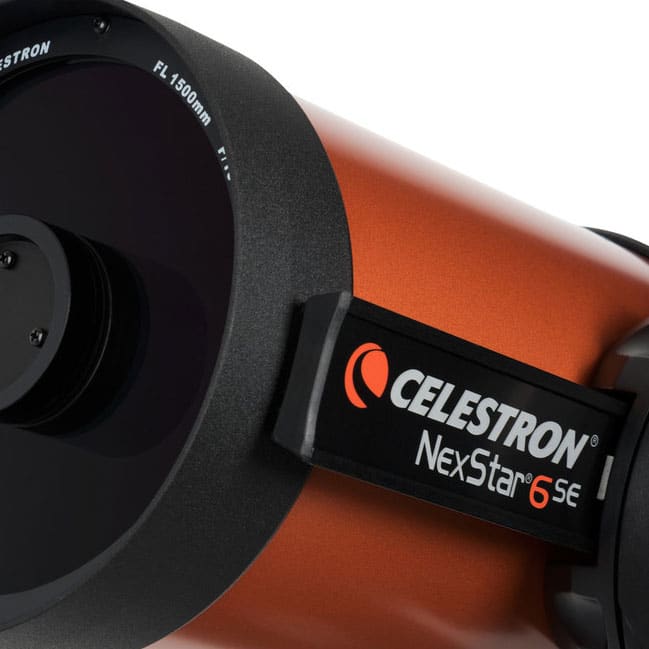 The Celestron Nexstar 6SE was a telescope I had put a lot of research into, and I took the plunge, I am not disappointed.
7 January 2022 | Admin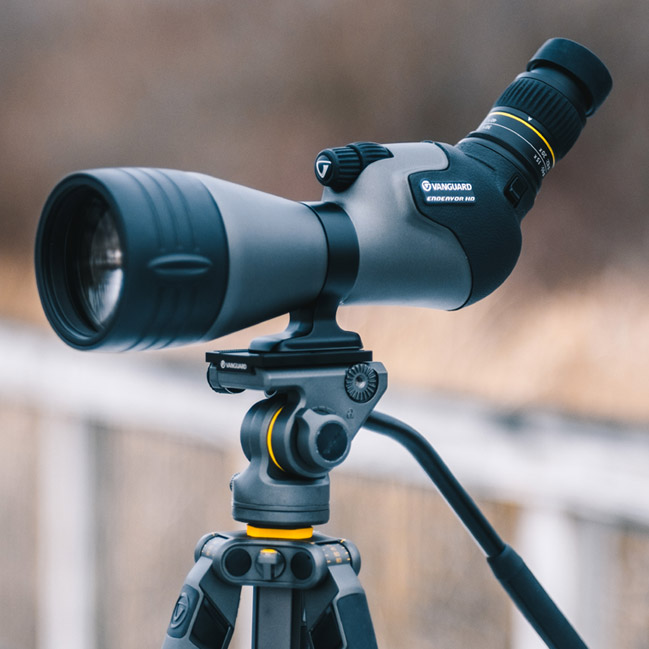 I found that the Vanguard Endeavor HD 82A Spotting Scope came out with superb reviews on many websites and only had one real competitor in the mid-range categories, which was a brand that I had not heard of. So, I opted for the Vanguard scope and have not been disappointed with it at all.
22 October 2021 | Admin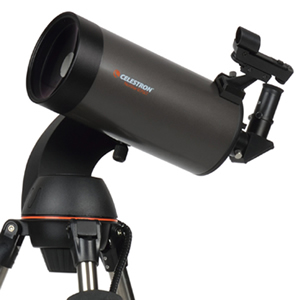 I'm writing this review on my new Celestron 127mm Maksutov Cassegrain Nexstar SLT. This telescope is my second purchase for astronomy, more so planetary observation. Overall I'm very impressed with this Celestron Nexstar telescope