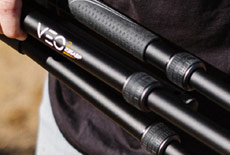 Support your camera or binoculars with a professional standard Vanguard Tripod, innovative features, quality engineering.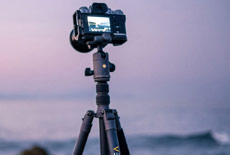 We offer a range of camera tripods or stands suitable for photography and videography, brands include Vanguard & Hama.
Looking to buy a travel tripod for your camera or phone, you need a model that is lightweight, compact and ideal for travelling.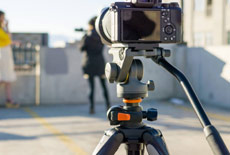 Our range of tripod accessories include, tripod heads, tripod bags, window mounts, rain covers and binocular tripod adapters.