15 February 2021 | Admin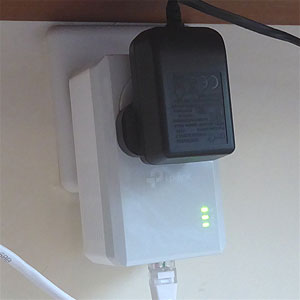 The TP-Link TL-PA4010P KIT AV600 Passthrough Powerline Starter Kit consists of 2 receiver / transmitter units, 2 RJ45 leads and a Quick Set Up booklet. Each of the units has its own male 3 pin-plug on the reverse and a female 3 pin socket on the front with an RJ45 socket at the base.
21 January 2021 | Admin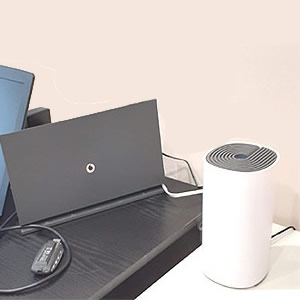 I was having problems with our existing WiFi, particularly when trying to attend some zoom meetings in the lock down period. Computer Active Magazine had a comprehensive article on extending Wifi through the house .. I found the TP-LINK Deco E4 3 pack from PicStop
1 Comment
1 November 2017 |
Admin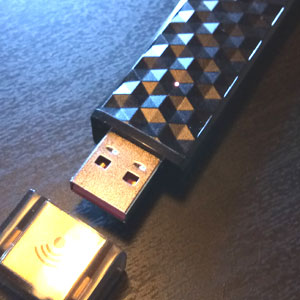 Article Review of the SanDisk Connect Wireless Stick USB Flash Drive with 32GB of space
1 Comment
10 October 2017 |
Admin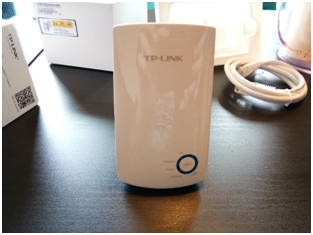 Review of TP-Link WiFi Extender (Model TL-WA850RE) ... Will one of those Wi-Fi extenders help improve my signal around the house?
1 June 2016 | Admin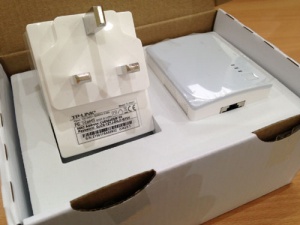 Turn every power socket in your home into an internet outlet with the TP-Link TL-PA411KIT AV500 Powerline Adapter