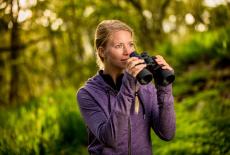 General purpose binoculars for every day use, choose from leading brands such as Celestron, Vanguard, Meade & Visionary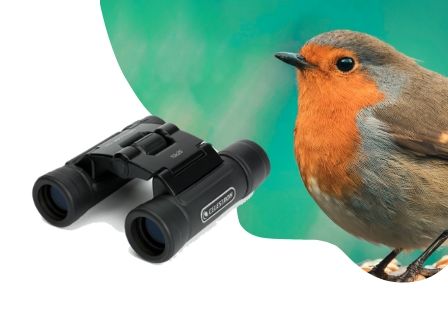 Birdwatchers need binoculars that are lightweight, compact and even waterproof, choose from a wide range of magnifications.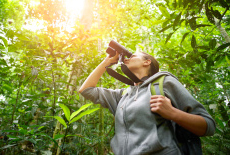 Ideal for travel or the outdoor enthusiast or just as a second pair of compact binoculars, great selection and wide price range.
The superb Celestron Skymaster range are specially engineered high performance BAK-4 prism astronomy binoculars.