Monday, 14 December 2020 | Admin
I received my first from Vanguard Tripod recently ... Vanguard describes this as an "ultra light travel tripod", being perfect for small cameras (mirrorless) with a maximum load of 3.0 kg. I guess travel tripods should be small and light and this one certainly fits into that category.
Friday, 4 December 2020 | Admin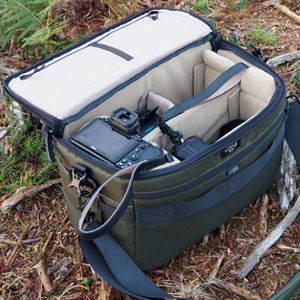 This is my 5th Vanguard camera bag and the first of the 'large' messenger type. I bought this from picstop.co.uk after shooting a sunrise and found that changing lenses/bodies from a backpack slowed me down a little. I realised that what I needed was a simpler top loading camera bag for this purpose.
Friday, 27 November 2020 | Admin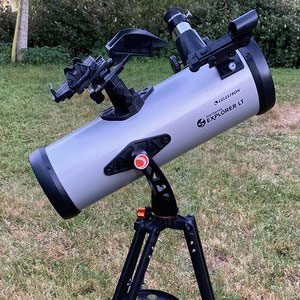 My son has always been fascinated by the universe .. for his 11th birthday, we asked him what he wanted and a Telescope was the answer. I went on a hunt for the perfect solution, allowing decent planet observation and introduction maybe of more deep space "stuff"