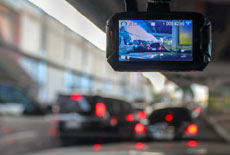 Endurance Micro SD memory is the only memory suitable for use continuous recording and rewrites a dash cam require.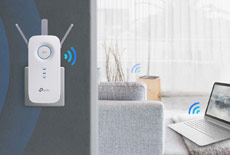 Smart Home products include Wi-Fi range extenders, powerline networking, network cameras and routers.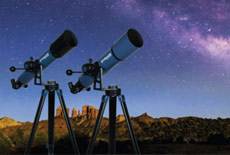 Astronomy or Spotting, beginner, advanced, GoTo, Computerised or basic we have a telescope to suit your needs & budget.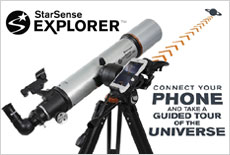 Your guided tour of the night sky with Celestron StarSense Explorer Smartphone APP enabled beginner telescopes.
Browse our extensive range of binoculars for astronomy, birdwatching & general use. Vanguard, Celestron & Visionary brands
Specialising in Memory Cards since 2000, here you will find Micro SD, SD, SDHC, SDXC & CF Cards from all the leading brands.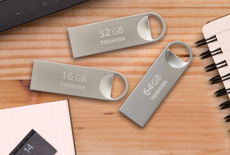 USB flash memory sticks are available in USB 2.0. 3.0 & 3.1 speeds from SanDisk, Kingston, Toshiba, Samsung & PNY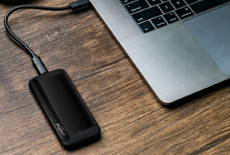 High capacity Solid state SSD memory offers high-speed data storage from brands including SanDisk, Kingston & WD