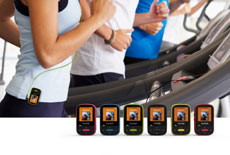 Enjoy hours of music on the move with a SanDisk Clip Jam, Sport, Sport PLUS or the new Sport Go & Voice MP3 players.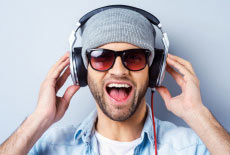 On-ear headphones & In-ear earphones in a range of styles & colours from leading brands such as Sony, Koss & Thomson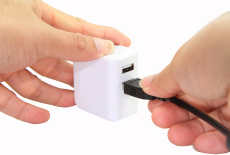 Easy to forget about those Audio Accessories we take for granted, such as 3-Pin USB travel chargers and In car 12v adapters.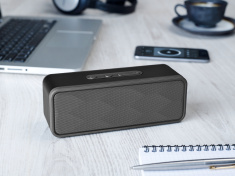 Bluetooth speakers are a great way to enjoy the music from your smartphone, easy to set-up, great sounds from Fresh 'n Rebel.