2 Comments
Tuesday, 1 March 2016 |
Admin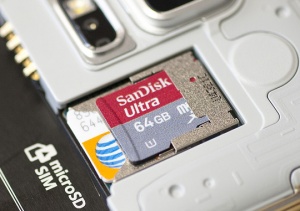 Let's see if your mobile accepts a 64GB Micro SD card. Mobile phones are fantastic aren't they? Access the internet, cameras are increasing in mega pixel offering and you can share data instantly on social networks and show your mates what you're up to in real time. However not all phones have the memory required for day in day out use. 64GB Micro SD Card
Friday, 12 February 2016 | Admin

What does Top Gun the film and memory cards have in common, all together now "I feel the need, the need for speed" Rather than just give you a one word reply, I'd like to proffer a dissection of what you're actually buying into. A small one in any case.
Monday, 1 February 2016 | Admin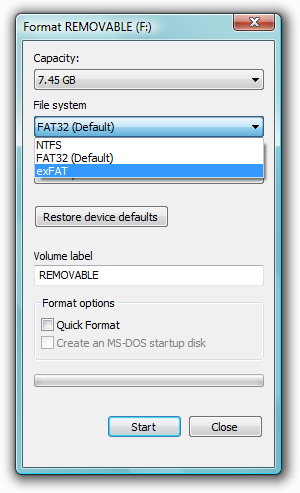 You may question why you even need to format a memory card. As many people use DVDs today over the old floppy disc format, you may miss the whole point of why formatting any disc is important. Your memory card is filled with lines of empty directories all piled on top of each other.
Friday, 15 January 2016 | Admin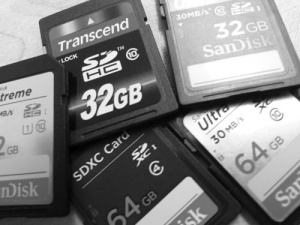 If you've just taken possession of your first digital camera or camcorder and are looking at how best to advance from amateur to professional you may not give a second thought to whether to utilise the tech behind a class 10 SDHC card over a class 2 SD card.