Monday, 2 July 2018 | Sam Lancaster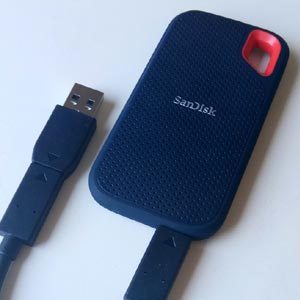 With their ĎExtreme Portableí line of solid-state drives (SSD), SanDisk are looking to impress photographers, travellers with a compact yet fast device, but how does it compare to the portability and performance of an everyday flash drive?
To find out, Iíll be looking at the 250 GB version of SanDiskís Extreme Portable SSD.
Tuesday, 19 June 2018 | Admin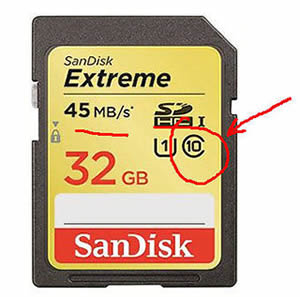 Understanding memory card class rating is relatively simple if you follow the guidelines that are recommended to you by your camera or camcorder's manufacturer. Confusion may arise when your equipment has been on the market for a few years and a new model of memory card becomes available. Often the question is should you buy into the new class rating and new memory tech?
Friday, 15 June 2018 | Admin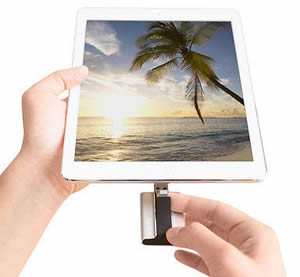 Find out about the simplest way to transfer photos and videos between iPhone, iPad, and computers
Friday, 4 May 2018 | Admin
A human's math based calculation and multiplication of a MegaByte is not the same as that discerned by a computer. That same problem occurs with memory cards and hard disks and the perceived space as computed by the human brain.
Friday, 9 March 2018 | Sam Lancaster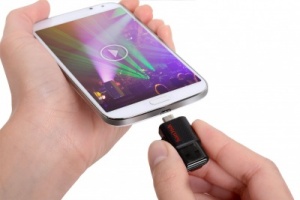 I can see that these are the perfect travel companions; light, compact and ideal for those moments when getting your laptop out to free up space just isnít an option. Or perhaps for the person that wants to make their work-life more phone-centric, no faffing around with email attachments when passing files to colleagues.
Tuesday, 30 January 2018 | Sam Lancaster
Is it worth buying an armband for your phone, or a clip-on MP3 player? Most people know what a smart phone is like, so to fight for the other side, Iíve chosen to review the SanDisk Sansa Clip Sport MP3 Player
Tuesday, 14 November 2017 | Sam Lancaster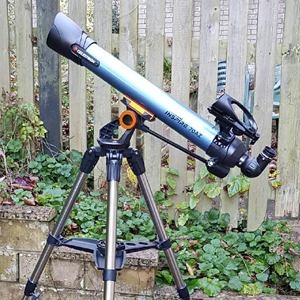 Is it worth buying an astronomy telescope for under £150? .. Iíve chosen to look at the Celestron Inspire 70AZ Refractor telescope, an entry level telescope from a leading optical manufacturer Celestron
1 Comment
Wednesday, 1 November 2017 |
Sam Lancaster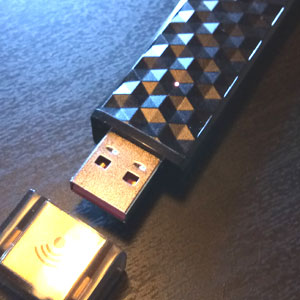 Article Review of the SanDisk Connect Wireless Stick USB Flash Drive with 32GB of space
Monday, 16 October 2017 | Sam Lancaster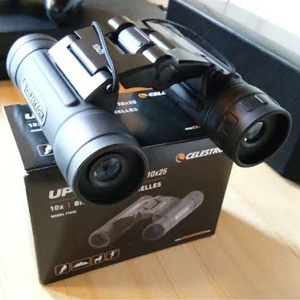 Are Celestron binoculars both high quality & affordable? ... I've taken a straightforward look at the Celestron UPCLOSE G2 Roof 10x25 binoculars; a budget pair of Compact Binoculars produced by an industry leading company
Tuesday, 10 October 2017 | Sam Lancaster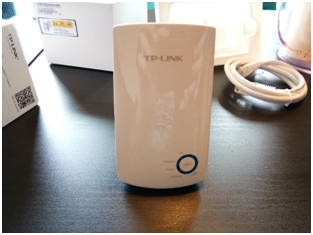 Review of TP-Link WiFi Extender (Model TL-WA850RE) ... Will one of those Wi-Fi extenders help improve my signal around the house?
Friday, 6 October 2017 | Admin
A great way to take pictures of terrestrial objects or even pictures of the moon - a video help guide by Celestron
Thursday, 28 September 2017 | Admin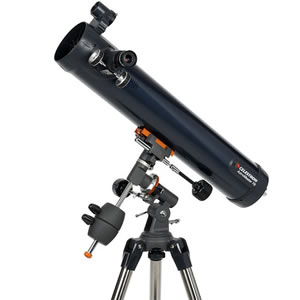 The world of astronomy is growing in popularity by the day. Those that wish to gaze even further into the night sky can do so with the aid of a telescope. An Astronomy Telescope allows the human eye to experience another galaxy. When deciding on which telescope is right for you, it is essential that you know how to differentiate the three most popular types so you can carefully select the right one for your requirements.
2 Comments
Tuesday, 21 March 2017 |
Admin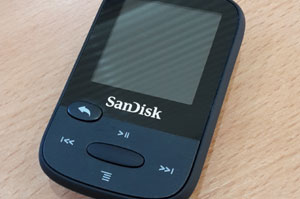 The SanDisk Clip Sport MP3 Player 4GB has lots of good features, but not as good as my older Sansa Clip Zip model.
Wednesday, 3 August 2016 | Admin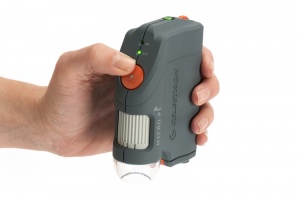 The fabulous Celestron Micro Fi ergonomic handheld digital microscope has up to 80x magnification and can wirelessly stream to up to 3 devices at once with a signal range up to 30 feet.
Friday, 8 July 2016 | Admin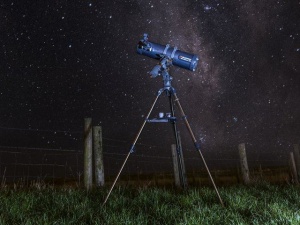 The Celestron AstroMaster range of telescopes are a popular next step for those who are developing their interest in the cosmos and so investing money into the larger, higher powered scopes. I consider myself a competent novice having had a scope in the past, I decided I needed a better scope to take me through to the next level and so ordered a Celestron AstroMaster 130EQ-MD from PicStop.co.uk . Then it was just a matter of eagerly awaited delivery.