Thursday, 29 August 2019 | Admin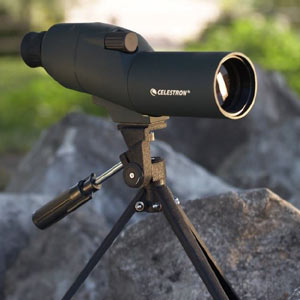 I have looked at a number of spotting scopes suitable for birdwatching, borrowing one to start with. I have just received my Celestron 20-60 x 60 and am delighted with it.
1 Comment
Friday, 9 August 2019 |
Admin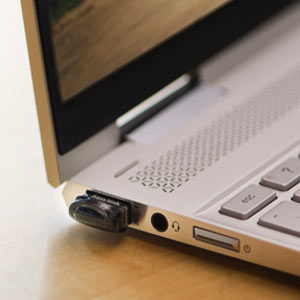 I bought one of these to replace the older USB 3.0 version which got dangerously hot and even burnt my hand.
1 Comment
Thursday, 25 July 2019 |
Admin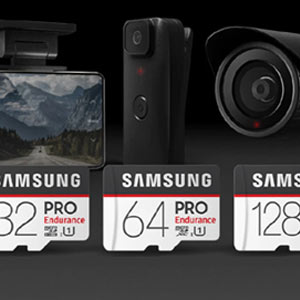 If you think it is important enough to record data on a dash cam or CCTV system then why risk recording to a memory card that is simply not suitable ? Find out why you should be using one of the Micro SD cards from either the Samsung PRO Endurance Micro SDXC offering or SanDisk High Endurance 100MBs Micro SDXC Card range, both cards are specifically designed to work in dash cam and CCTV monitoring systems.
Tuesday, 23 October 2018 | Sam Lancaster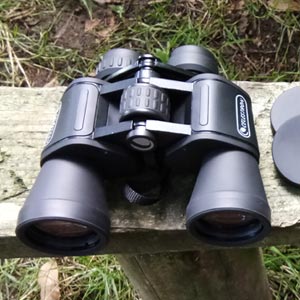 10x magnification makes these binoculars very versatile ... You've got to love the look of a pair of porro binoculars, and you've got to love the design of these binoculars in particular.... The binoculars gave me some brilliantly bright imagery...
1 Comment
Wednesday, 10 October 2018 |
Sam Lancaster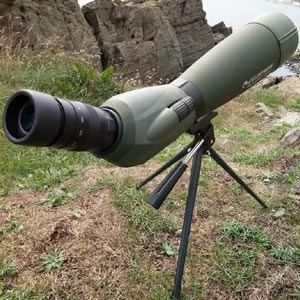 Sitting at the highest end of spotting scopes is Celestron's Regal M2. It's a large scope with a large price tag. Would there be any bang for your buck? Let's see if it's worth saving up for.
Monday, 1 October 2018 | Sam Lancaster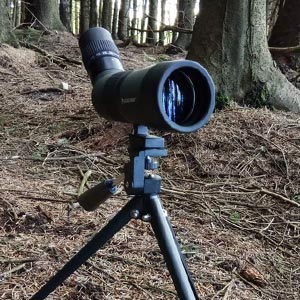 Leaning towards the cheaper end of the spotting scope market is the Landscout 10-30 x 50, a small offering by optics company Celestron.
Spotting scopes have two major uses: spotting animals and for checking targets in firing ranges. Is this compact spotting scope powerful enough to do either?
Wednesday, 12 September 2018 | Sam Lancaster
I've been sent a pair of Celestron Outland X 8x42 binoculars to try out, they're a sleek pair of roof prism binoculars, at a moderate price, but what can they offer?
Tuesday, 14 August 2018 | Sam Lancaster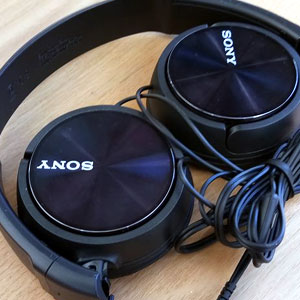 Over the years, Sony have consistently manufactured high quality headphones, but at their lowest price point, do Sony's headphones offer a complete experience? Today, I'll be taking a gander at the Sony MDR-ZX310AP Stereo Headphones.
1 Comment
Thursday, 9 August 2018 |
Sam Lancaster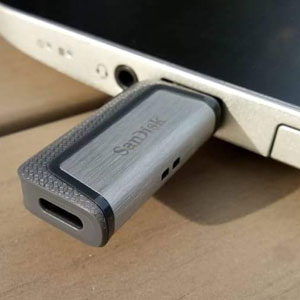 There are three types of people in world that need a phone-capable memory stick, are you one of them? Flash drives adapted for smartphones are some of the best new gadgets on the tech market, let's find out whether you should consider investing in one – by taking a look at the SanDisk Ultra Dual USB Type-C Drive.
Monday, 30 July 2018 | Sam Lancaster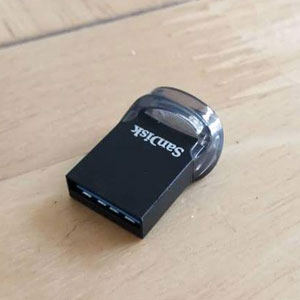 Over the years, our technology has been shrinking; our laptops have been shedding weight and our phones having been trimming fat. USB memory sticks have also done their share of cutting down, but have SanDisk cut down too far? SanDisk's current Ultra Fit line of memory sticks are truly miniscule - but how does it fare in day-to-day use? I'll take a look at the SanDisk Ultra Fit USB 3.1 Flash Drive.
Monday, 2 July 2018 | Sam Lancaster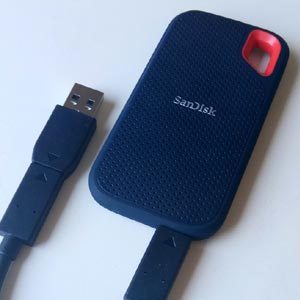 With their 'Extreme Portable' line of solid-state drives (SSD), SanDisk are looking to impress photographers, travellers with a compact yet fast device, but how does it compare to the portability and performance of an everyday flash drive?
To find out, I'll be looking at the 250 GB version of SanDisk's Extreme Portable SSD.
Tuesday, 19 June 2018 | Admin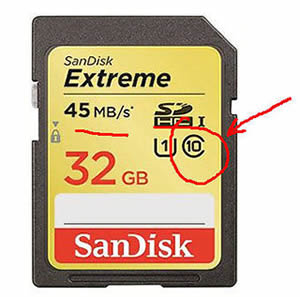 Understanding memory card class rating is relatively simple if you follow the guidelines that are recommended to you by your camera or camcorder's manufacturer. Confusion may arise when your equipment has been on the market for a few years and a new model of memory card becomes available. Often the question is should you buy into the new class rating and new memory tech?
Friday, 15 June 2018 | Admin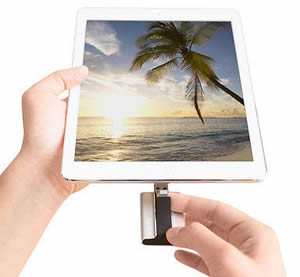 Find out about the simplest way to transfer photos and videos between iPhone, iPad, and computers
Friday, 4 May 2018 | Admin
A human's math based calculation and multiplication of a MegaByte is not the same as that discerned by a computer. That same problem occurs with memory cards and hard disks and the perceived space as computed by the human brain.
Friday, 9 March 2018 | Sam Lancaster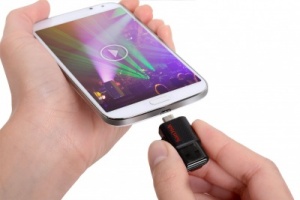 I can see that these are the perfect travel companions; light, compact and ideal for those moments when getting your laptop out to free up space just isn't an option. Or perhaps for the person that wants to make their work-life more phone-centric, no faffing around with email attachments when passing files to colleagues.