17 November 2023 | Admin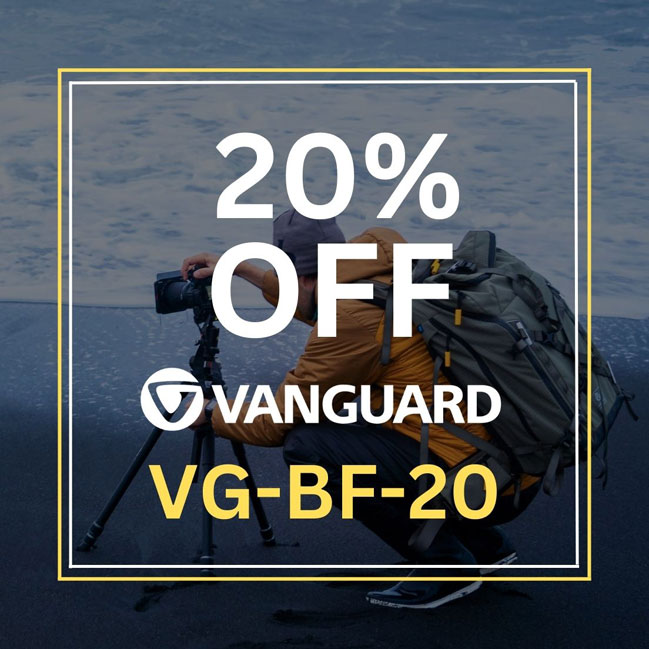 Save 20% on any Vanguard product from our website from 17th November 2023 until 7th January 2024 using the following discount code: VG-BF-20


1 November 2023 | Admin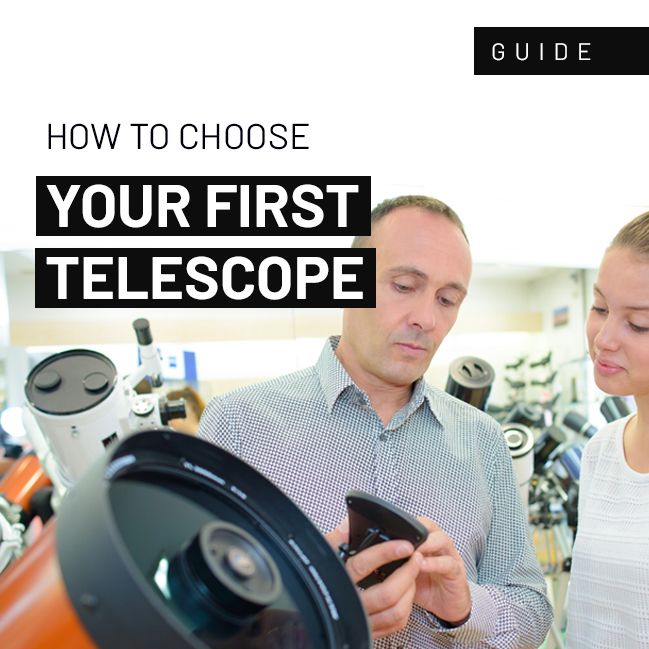 15 October 2023 | Admin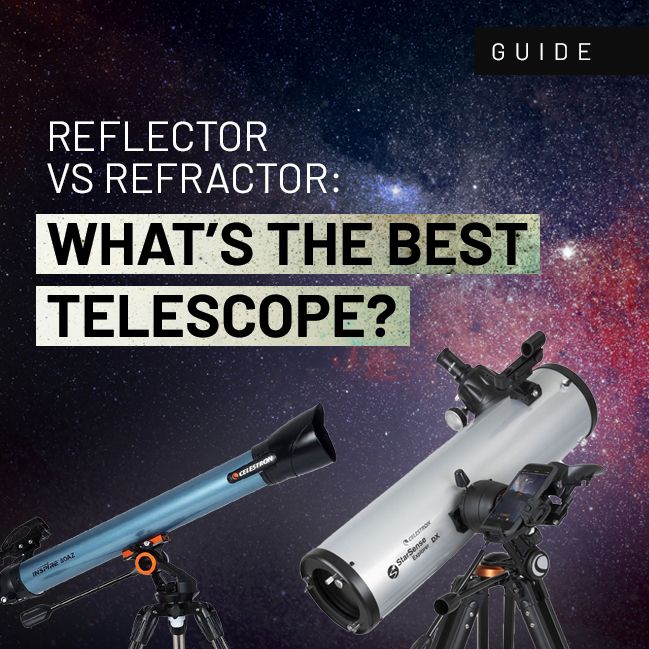 30 September 2023 | Admin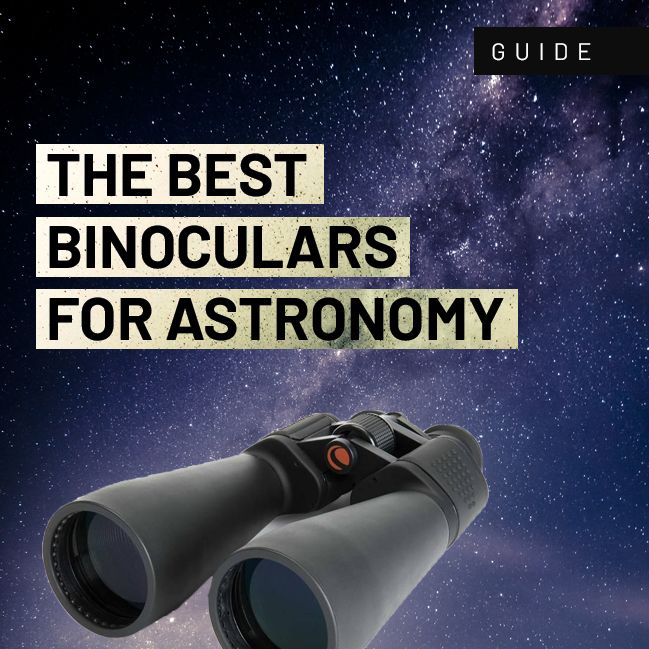 1 Comment
6 May 2023 |
Admin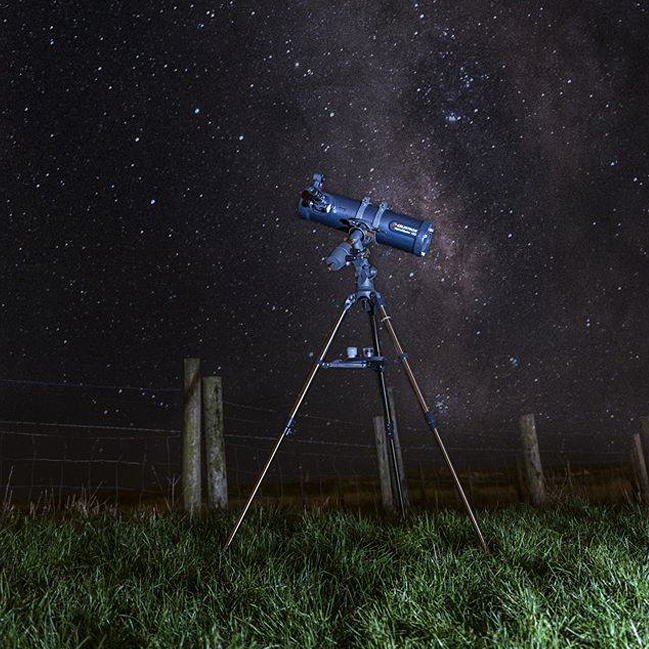 The Celestron AstroMaster range of telescopes are a popular next step for those who are developing their interest in the cosmos and so investing money into the larger, higher powered scopes. I consider myself a competent novice having had a scope in the past, I decided I needed a better scope to take me through to the next level and so ordered a Celestron AstroMaster 130EQ-MD from PicStop.co.uk . Then it was just a matter of eagerly awaited delivery.
28 April 2023 | Admin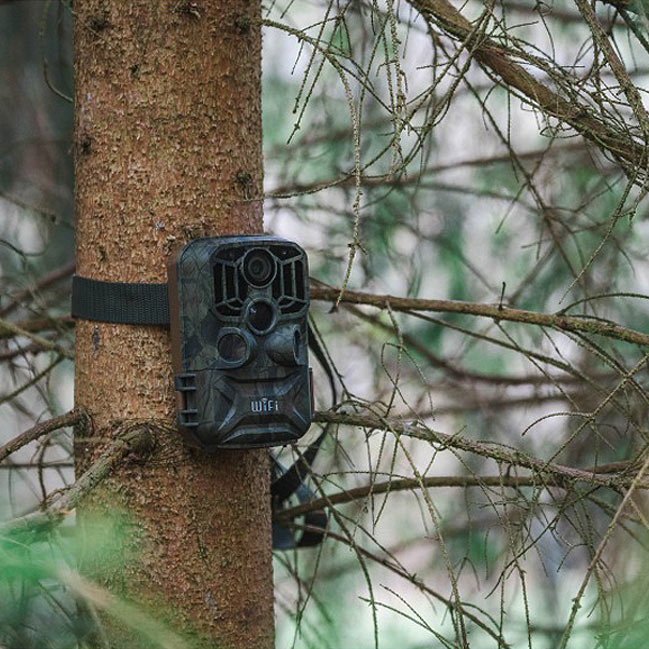 My wife & I are really delighted with this Braun trail camera, for the money it exceeded all of my expectations, so I would thoroughly recommend it to anyone in a similar position to us.
1 Comment
13 March 2023 |
Admin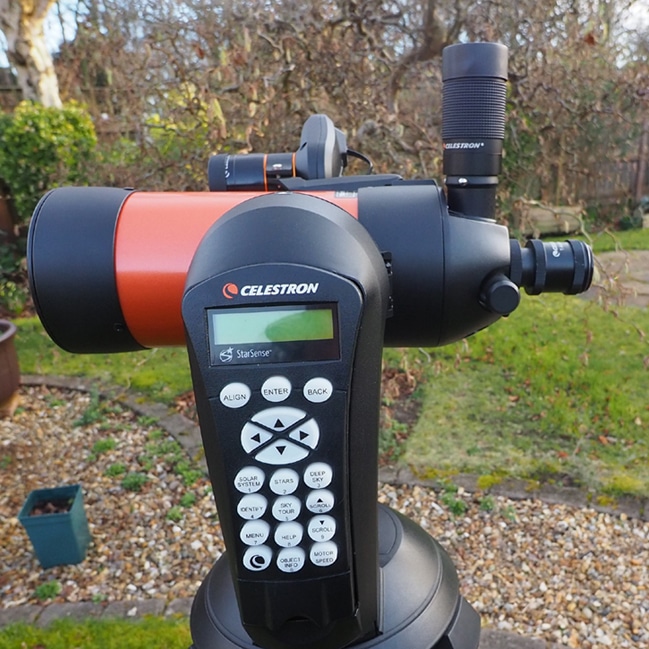 I was looking for one under £500, was compact, so I could easily transport it, as light as possible, facility to attach a camera, had a good specification and of course it provided the facility for the computer to seek out the planets and alike. I did my research and eventually decided the Celestron Nexstar 4SE was the one, and it has proved after 12 months of use to be a very good decision.
22 February 2023 | Admin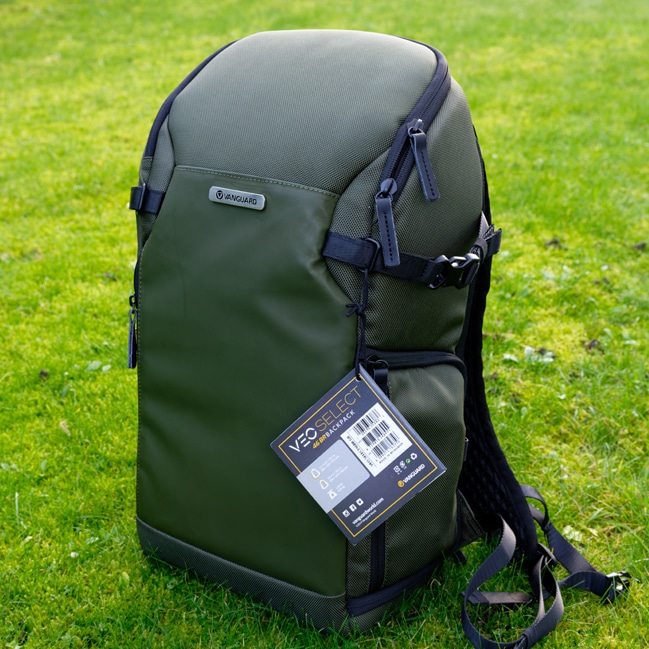 The Vanguard VEO Select 46BR is the bigger relation to the Veo Select 37BRM. Why is that relevant? Simple, the 37BRM is a bag I purchased previously and has been my go-to backpack (for when I am walking around towns) for around the last 2 years or more. So when I had the opportunity to review the larger 46BR, I jumped at the chance.
​
1 Comment
17 January 2023 |
Admin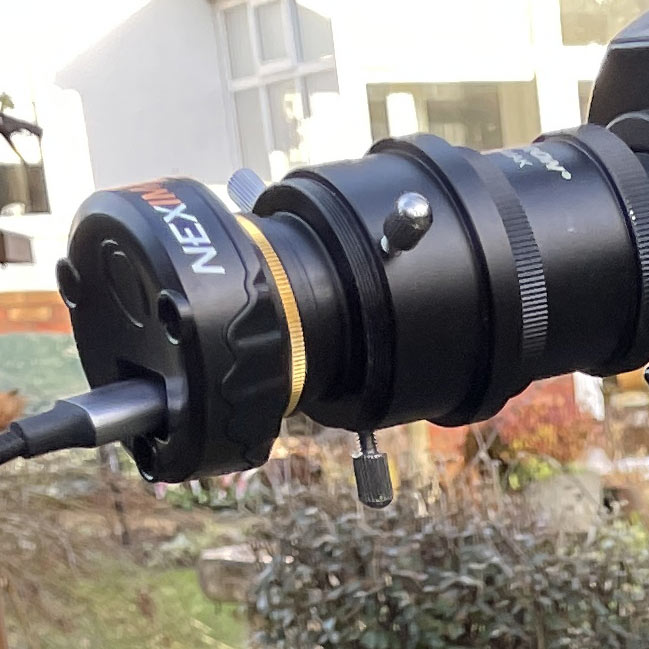 I would like to share my early experiences with the Celestron NexImage 10 Solar System Colour Imager for those beginners like me. I have no doubt that experienced Astro Photographers would smile, but probably empathise with my difficulties. The Celestron Neximage 10 is basically a webcam camera for the night skies. It uses a light-sensitive imaging sensor to capture streaming video of any solar system object. This is then processed in the supplied computer packages.
2 Comments
15 December 2022 |
Admin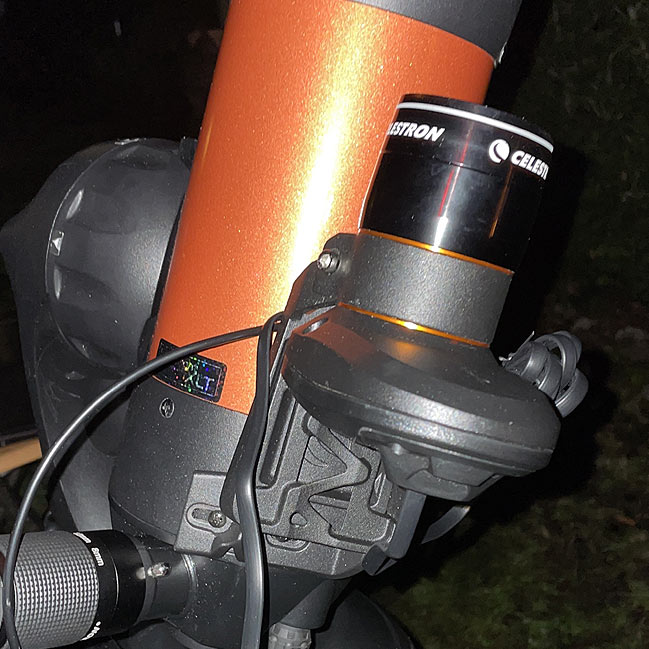 Is this a must or not? For me, it is a must and the best piece of equipment I have invested in for my astronomy hobby. I would class myself as an advanced beginner who still has a lot to learn. I discovered the Celestron StarSense Auto Align, a Celestron accessory gadget that would help find what I wanted with the minimum set up, it was a dream come true.
29 October 2022 | Admin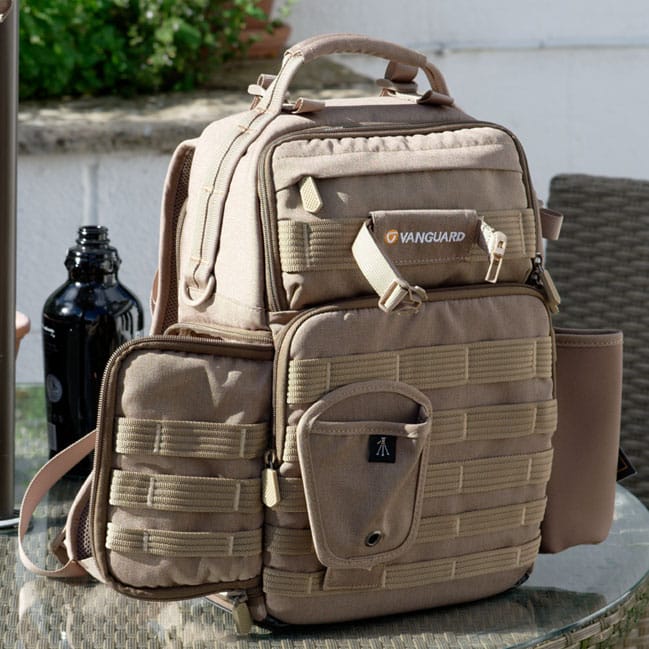 I think this bag is, quite possibly now, my go-to bag. The Vanguard T37M range is probably as close to perfect as any camera bag will get. It's also possibly unique, as I don't believe anyone else makes a bag of this type, in that size and certainly not at the same price point.
14 September 2022 | Admin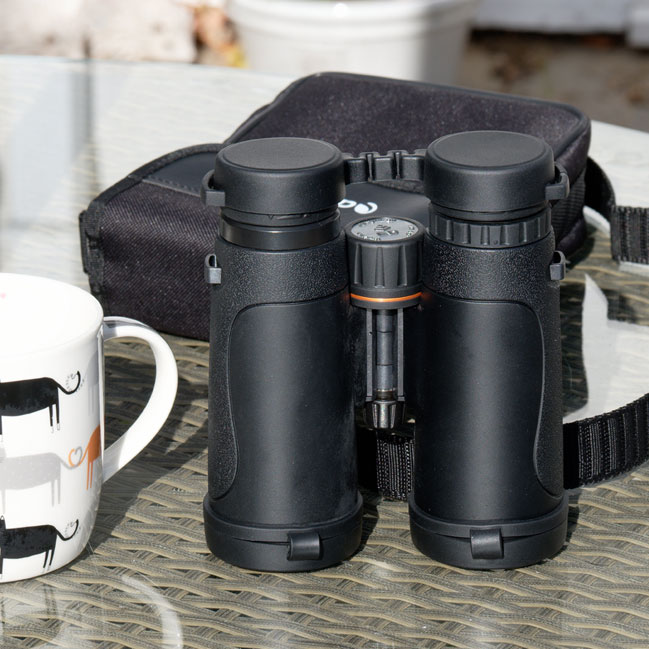 I think the Celestron Nature DX ED 10x42 are truly great value as general purpose binoculars, small, light (relatively) and a great view.