17 November 2023 | Admin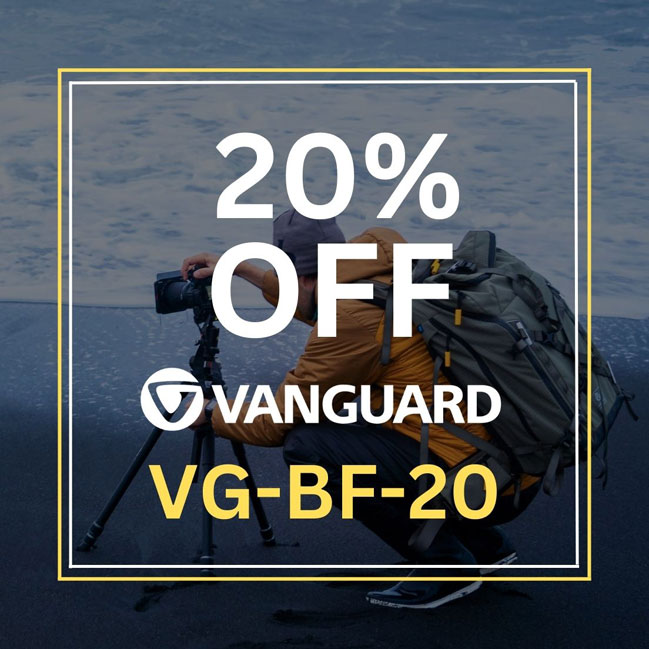 Save 20% on any Vanguard product from our website from 17th November 2023 until 7th January 2024 using the following discount code: VG-BF-20


30 September 2023 | Admin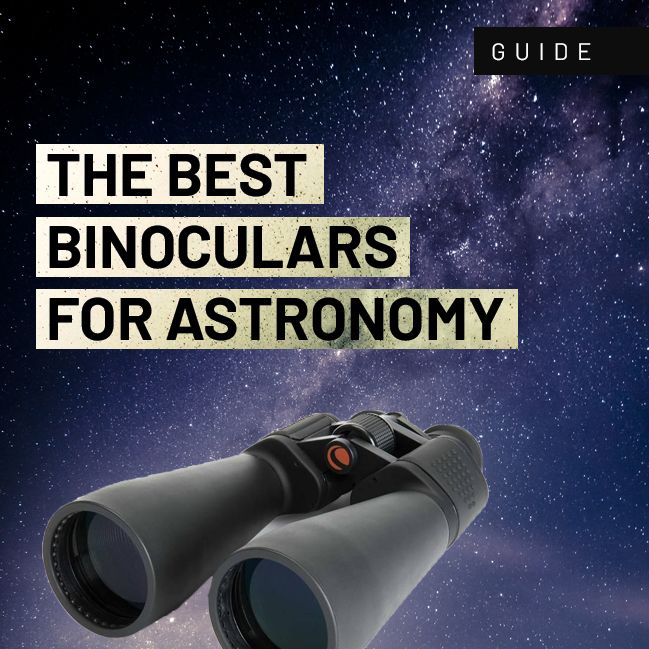 14 September 2022 | Admin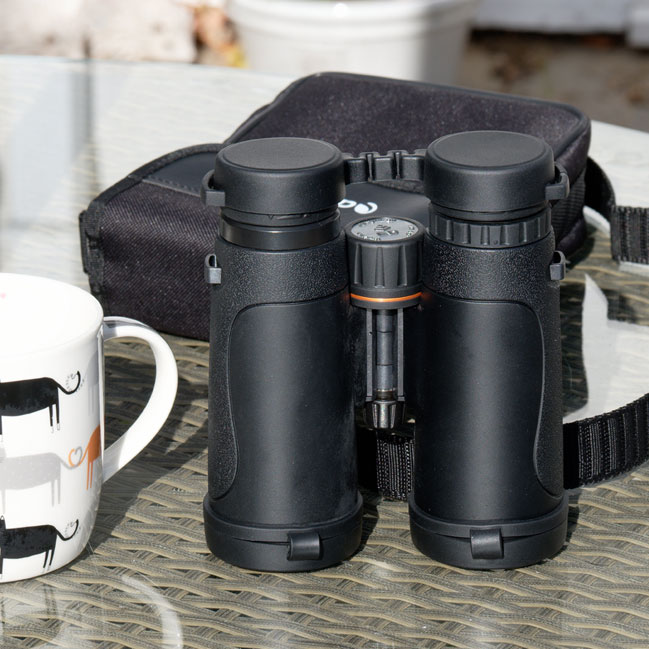 I think the Celestron Nature DX ED 10x42 are truly great value as general purpose binoculars, small, light (relatively) and a great view.
18 May 2021 | Admin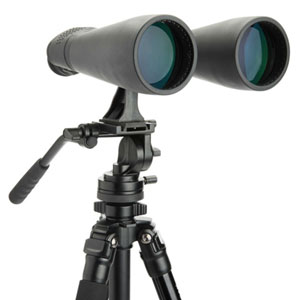 I have been wanting a decent pair of astronomy binoculars for a long time. Found PicStop online and am so glad I did. Apart from the fact that they're a really stunning pair of astronomy binoculars to look at, the view is fab too. The case is lovely and makes the carrying comfortable
23 October 2018 | Admin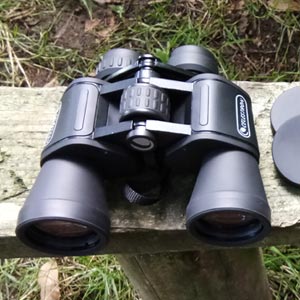 10x magnification makes these binoculars very versatile ... You've got to love the look of a pair of porro binoculars, and you've got to love the design of these binoculars in particular.... The binoculars gave me some brilliantly bright imagery...
12 September 2018 | Admin
I've been sent a pair of Celestron Outland X 8x42 binoculars to try out, they're a sleek pair of roof prism binoculars, at a moderate price, but what can they offer?
16 October 2017 | Admin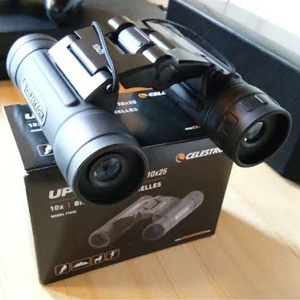 Are Celestron binoculars both high quality & affordable? ... I've taken a straightforward look at the Celestron UPCLOSE G2 Roof 10x25 binoculars; a budget pair of Compact Binoculars produced by an industry leading company