1 Comment
13 March 2023 |
Admin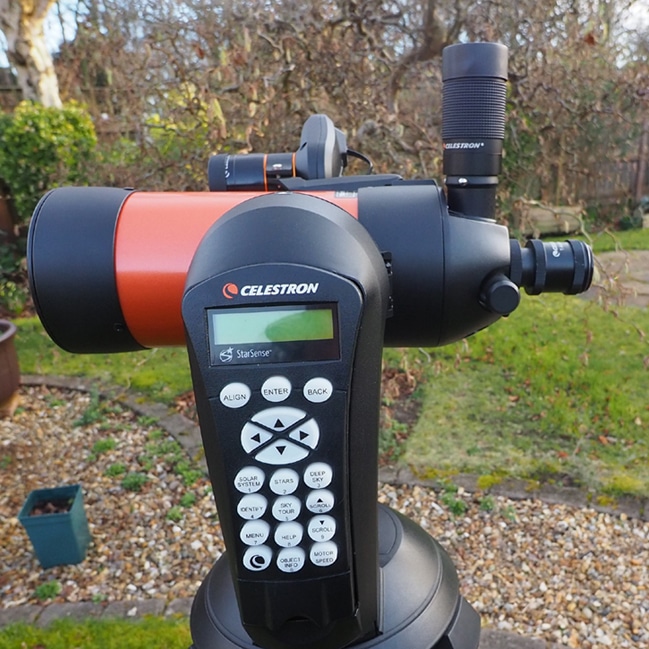 I was looking for one under £500, was compact, so I could easily transport it, as light as possible, facility to attach a camera, had a good specification and of course it provided the facility for the computer to seek out the planets and alike. I did my research and eventually decided the Celestron Nexstar 4SE was the one, and it has proved after 12 months of use to be a very good decision.
2 Comments
15 December 2022 |
Admin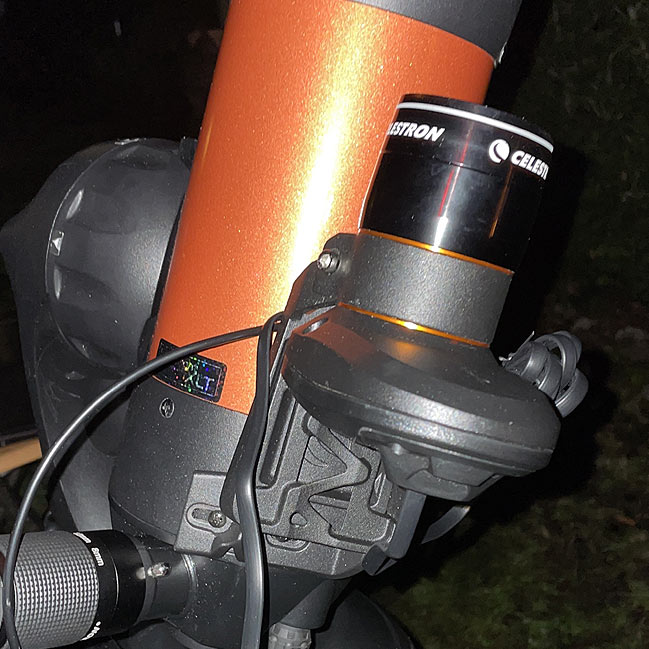 Is this a must or not? For me, it is a must and the best piece of equipment I have invested in for my astronomy hobby. I would class myself as an advanced beginner who still has a lot to learn. I discovered the Celestron StarSense Auto Align, a Celestron accessory gadget that would help find what I wanted with the minimum set up, it was a dream come true.
2 Comments
8 August 2022 |
Admin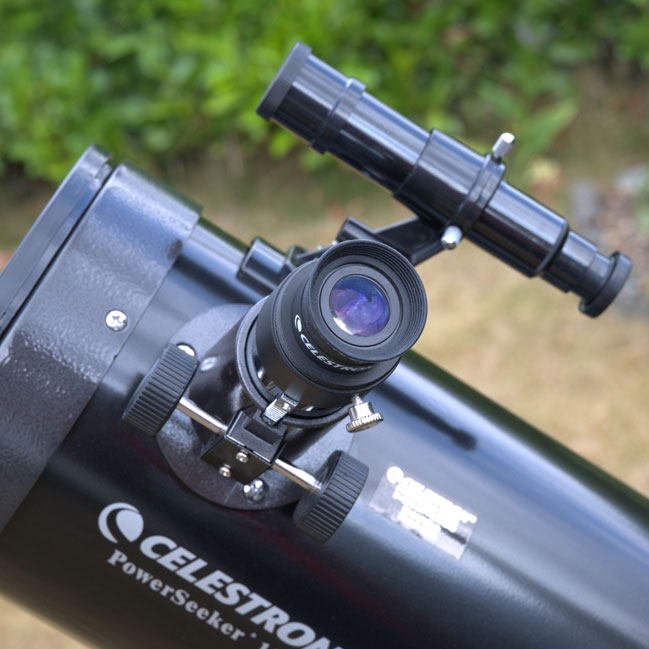 ​You will need patience, but if you have that and time, it's a lot of telescope for not a lot of money. I was pleasantly surprised to find that the telescope body is actually metal, not plastic. Though still lightweight, it does feel fairly robust.
19 April 2022 | Admin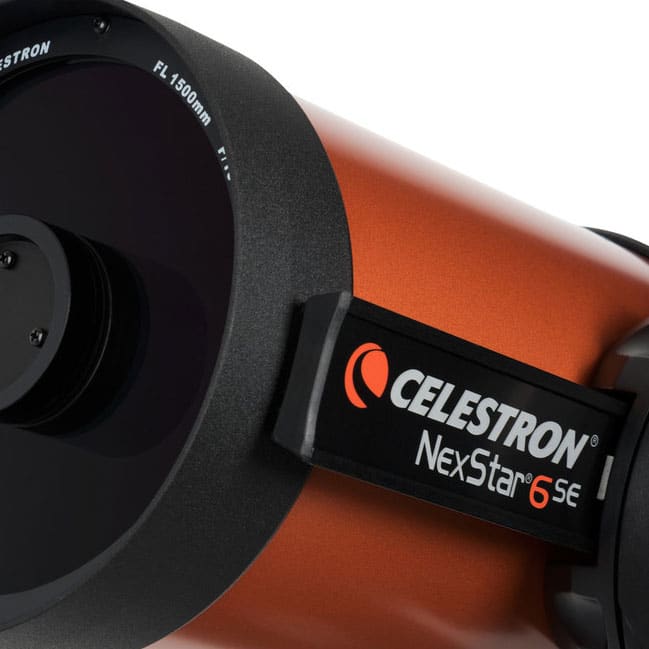 The Celestron Nexstar 6SE was a telescope I had put a lot of research into, and I took the plunge, I am not disappointed.
4 Comments
25 February 2022 |
Admin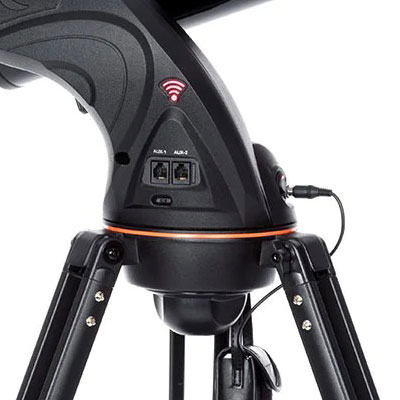 My android device either won't connect or instantly loses Wi-Fi connection between my Celestron Astro Fi Telescope and android smartphone, I've tried everything!
13 August 2021 | Admin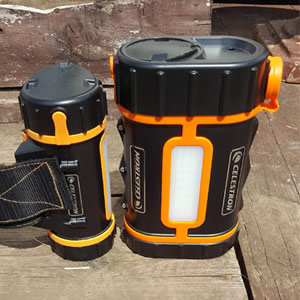 A real world account of the Celestron PowerTank Lithium PRO (18768-CGL) .. I needed a longer lasting telescope power pack due to me doing solar day time and astronomy at night at a dark site where I can't charge anything as there is no mains supply .. It's a major upgrade on its little brother
3 June 2021 | Admin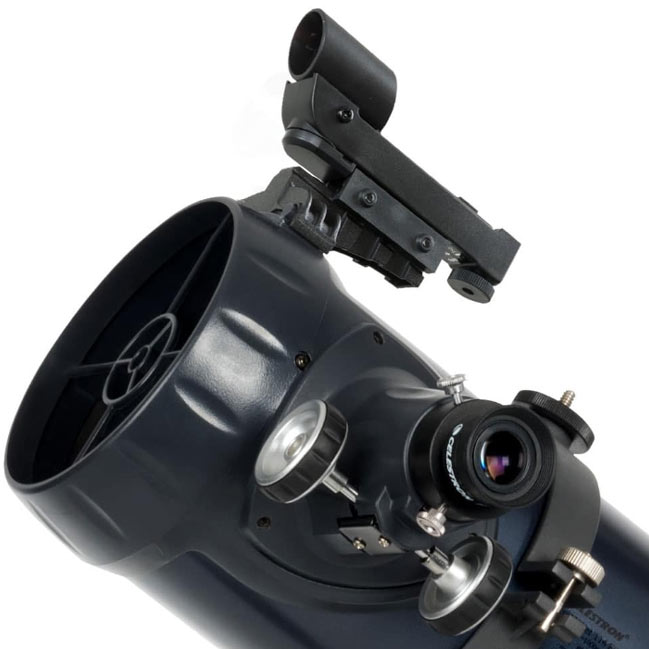 It all started when my partner bought me a Celestron Astromaster 114EQ telescope .. a reasonably affordable scope. It's a great starter telescope and I soon had it set up and started looking through the eyepieces. We were lucky to have some clear skies, and it was around the mid-summer that I caught my first ever real-time glimpse of Saturn
20 April 2021 | Admin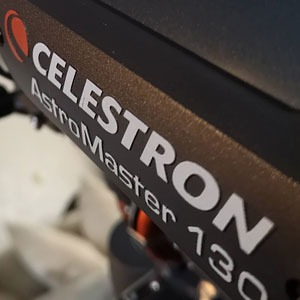 This Celestron Astromaster 130EQ Telescope in my personal experience has been a revelation. After watching many videos and reading a few books I thought I'd give a decent beginner scope a try and this one kept popping up as the ideal choice. Let me start by saying it exceeded all my expectations
16 March 2021 | Admin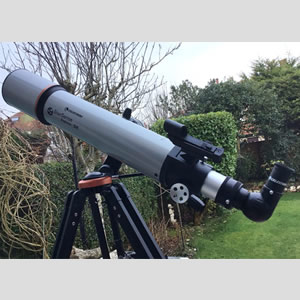 As a newbie to Astronomy I had been looking for a good entry telescope .. Throughout the web there are numerous links to help pick a suitable piece of equipment but as with most things cost can be an issue, too cheap, and I may not get the best sightings, too expensive I may not be able to see the value
18 February 2021 | Admin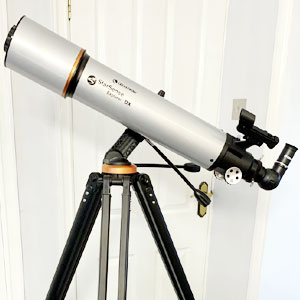 This was my first time I have bought a telescope... I picked the Celestron StarSense Explorer DX 102AZ Refractor Telescope .. My main goal was to explore the moon and generally learn more about the night sky locally. The telescope was really easy to set up and within about 30 mins I was ready to go