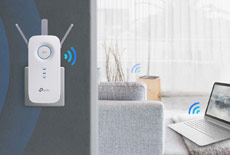 Smart Home products include Wi-Fi range extenders, powerline networking, network cameras and routers.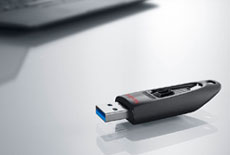 USB flash memory sticks are available in USB 2.0. 3.0 & 3.1 speeds from SanDisk, Kingston, Toshiba, Samsung & PNY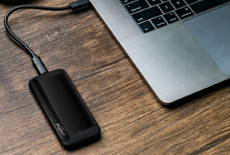 High capacity Solid state SSD memory offers high-speed data storage from brands including SanDisk, Kingston & WD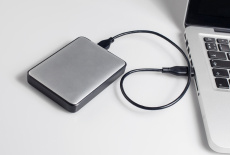 An External Hard Drive (HDD) is a hard disk drive ideal for storing large amounts of data, brands incl. Western Digital (WD) & Intenso.