Saturday, 16 May 2020 | Admin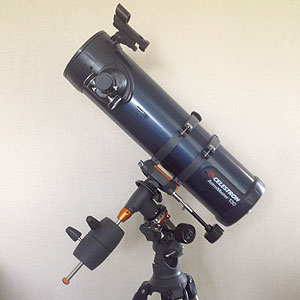 I have always been interested in astronomy and the night sky but with a bit more time on my hands in lockdown I decided to get a bit more serious. That said I had no idea about telescopes and specifications, lenses, eyepieces etc so I looked around on the net and plenty of sites seemed to recommend Celestron as good beginner scopes. The 130eq seemed about the most powerful in the beginners price range that I was looking at and had good reviews for the quality of the optics and general build quality. It also seemed to be portable which many of the more powerful scopes aren't as the wight, length and bulk increases. As it can be used for daytime terrestrial viewing this is a plus point.
Wednesday, 13 May 2020 | Admin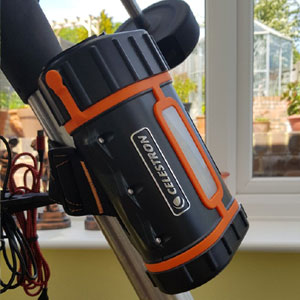 Powering a telescope using a suitable battery source rather than mains power has the advantage that the telescope, without the restriction of a mains lead, becomes both portable and safer - due to the absence of at least one tripping hazard! Lead-acid batteries have the disadvantage of being excessively bulky and heavy and in my experience have a relatively short life.
Monday, 4 May 2020 | Admin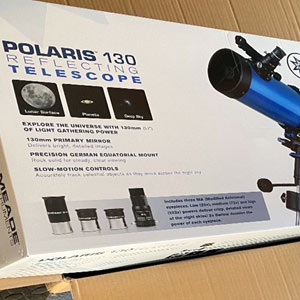 Not only was it the best price at the time of searching but also promised a swift delivery, which meant I might still make for some Pink Moon spotting
Tuesday, 14 November 2017 | Admin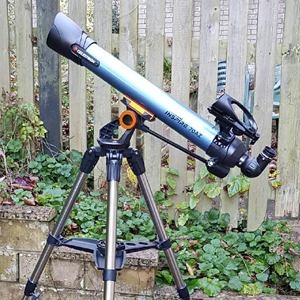 Is it worth buying an astronomy telescope for under £150? .. I've chosen to look at the Celestron Inspire 70AZ Refractor telescope, an entry level telescope from a leading optical manufacturer Celestron
2 Comments
Friday, 6 October 2017 |
Admin
A great way to take pictures of terrestrial objects or even pictures of the moon - a video help guide by Celestron
Thursday, 28 September 2017 | Admin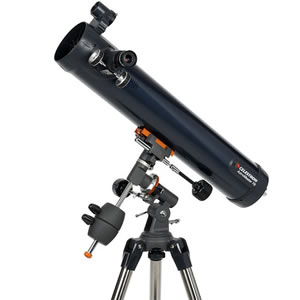 The world of astronomy is growing in popularity by the day. Those that wish to gaze even further into the night sky can do so with the aid of a telescope. An Astronomy Telescope allows the human eye to experience another galaxy. When deciding on which telescope is right for you, it is essential that you know how to differentiate the three most popular types so you can carefully select the right one for your requirements.
Friday, 4 December 2015 | Admin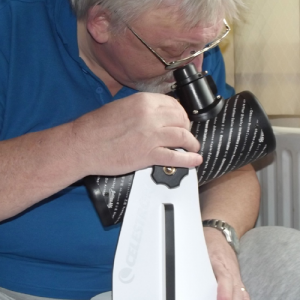 Beginners Telescope - My name is Finlo I am a 60 year old kid and love Big Boy toys. I have always had an interest in the planets and stars. I used to think I would like a beginners telescope, but the ones I saw were so expensive, if I didn't like it then it would be a waste of money.
Friday, 13 November 2015 | Admin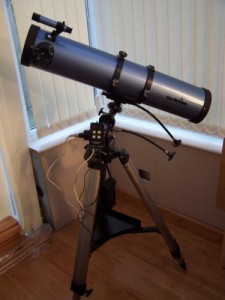 I couldn't wait to get the new Skywatcher Explorer 130P GoTo Telescope out of the box and put it to the test this week – I even got to take it home with me for a night! Thankfully, for a change, the skies were clear. First things first, this is a magnificently simple little telescope to use, but has the optical power and performance that would easily satisfy advanced observers, making it ideal for newbies and veterans alike. I'd class myself as somewhere in between the two, so it's in…very capable hands.