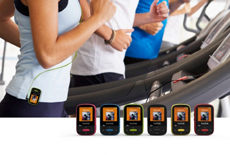 Available in in a range of colours the SanDisk Clip Jam & Clip Sport are the super lightweight way to enjoy music on the move.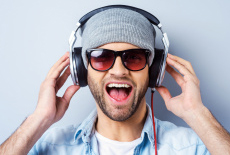 On-ear & In-ear headphones in a range of styles & colours from leading brands such as Sony, Koss, Marshall & Urbanears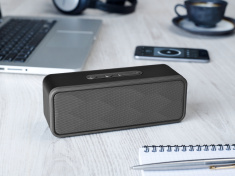 Bluetooth speakers are a great way to enjoy the music from your smartphone, easy to set-up, great sounds from Fresh 'n Rebel.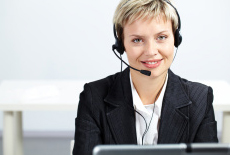 Using Skype, WhatsApp or another service to make calls via your PC, a VOIP headset with microphone is the best way to do this.