Monday, 30 May 2016 | Admin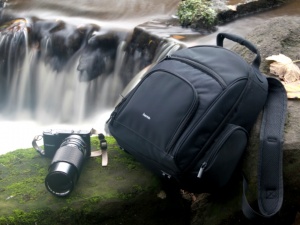 I am a dedicated some say obsessed amateur photographer I have tried this little Camera Rucksack for over a month and have truly put it through an extensive test. Having worn it each and every day, both at work and out on photo trips day and night. It has proved itself very comfortable, in fact it is easy to forget your wearing it.
Friday, 15 April 2016 | Admin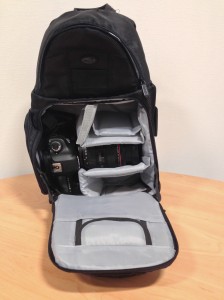 The Inov8 Apollo Backpack is a camera bag; itís cheap, itís seemingly basic, and it claims itís designed to fit any bridge or DSLR camera, but in a world of £200+ camera bags, can a cheaper alternative really do a good job of holding your precious gear?
Tuesday, 15 December 2015 | Admin
Review - Vanguard Alta Pro 263AB 100 Tripod Ball Head Tripod
​It was a great surprise when a message on Facebook from the very nice people at www.Picstop.co.uk popped up and an even greater surprise when they asked me if I would like to review the Vanguard Alta Pro 263AB 100 Tripod and SBH 100 ball head.