Friday, 1 January 2016 | Admin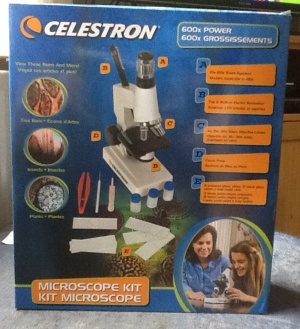 The Celestron Microscope kit, a starter Microscope kit designed for ease of use and tough in construction. I am 60 years of age and the last time it looked into a microscope was in the schools science lab when I was a kid.
Tuesday, 15 December 2015 | Admin
Review - Vanguard Alta Pro 263AB 100 Tripod Ball Head Tripod
​It was a great surprise when a message on Facebook from the very nice people at www.Picstop.co.uk popped up and an even greater surprise when they asked me if I would like to review the Vanguard Alta Pro 263AB 100 Tripod and SBH 100 ball head.
Friday, 4 December 2015 | Admin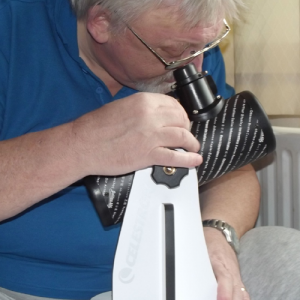 Beginners Telescope - My name is Finlo I am a 60 year old kid and love Big Boy toys. I have always had an interest in the planets and stars. I used to think I would like a beginners telescope, but the ones I saw were so expensive, if I didn't like it then it would be a waste of money.
Friday, 13 November 2015 | Admin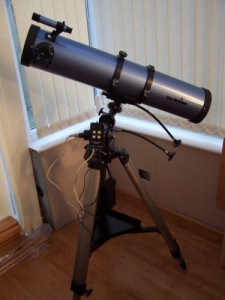 I couldn't wait to get the new Skywatcher Explorer 130P GoTo Telescope out of the box and put it to the test this week – I even got to take it home with me for a night! Thankfully, for a change, the skies were clear. First things first, this is a magnificently simple little telescope to use, but has the optical power and performance that would easily satisfy advanced observers, making it ideal for newbies and veterans alike. I'd class myself as somewhere in between the two, so it's in…very capable hands.