Monday, 30 May 2016 | Admin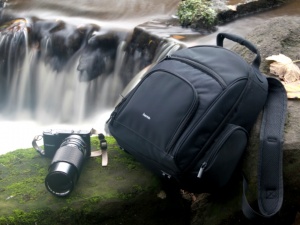 I am a dedicated some say obsessed amateur photographer I have tried this little Camera Rucksack for over a month and have truly put it through an extensive test. Having worn it each and every day, both at work and out on photo trips day and night. It has proved itself very comfortable, in fact it is easy to forget your wearing it.
Sunday, 1 May 2016 | Admin
I think it was Ferris Bueller who once mused, ďlife moves pretty fast. If you don't stop and look around once in a while, you could miss it.Ē What can I say, my lifeís been moving too fast even for me to keep track of all my data, never mind keeping track of my actual life.
Friday, 15 April 2016 | Admin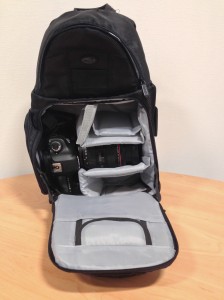 The Inov8 Apollo Backpack is a camera bag; itís cheap, itís seemingly basic, and it claims itís designed to fit any bridge or DSLR camera, but in a world of £200+ camera bags, can a cheaper alternative really do a good job of holding your precious gear?
Friday, 1 April 2016 | Admin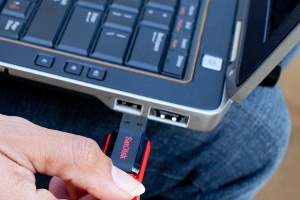 The USB that you carry around everywhere you go, on a key chain, in a bag, encrypted from all prying eyes is one of the most amazing inventions to come from computer hardware. Further still, the latest in Sandisk USB flash drive should still astound the greater majority.
Friday, 11 March 2016 | Admin
We currently stock over thirty types of Sandisk SDHC card, at first glance it may seem a little bit of a puzzle as to which to buy. Without writing a page on each aspect, here's a quick guide to choosing a Sandisk SDHC card for a camera as well as to meet your exact needs.
Tuesday, 1 March 2016 | Admin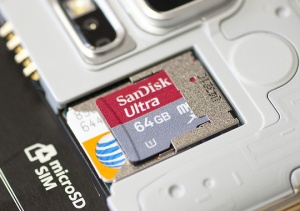 Let's see if your mobile accepts a 64GB Micro SD card. Mobile phones are fantastic aren't they? Access the internet, cameras are increasing in mega pixel offering and you can share data instantly on social networks and show your mates what you're up to in real time. However not all phones have the memory required for day in day out use. 64GB Micro SD Card
Friday, 12 February 2016 | Admin

What does Top Gun the film and memory cards have in common, all together now "I feel the need, the need for speed" Rather than just give you a one word reply, I'd like to proffer a dissection of what you're actually buying into. A small one in any case.
Monday, 1 February 2016 | Admin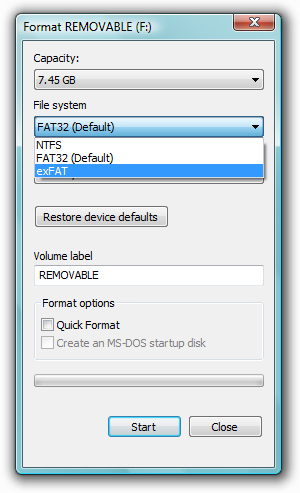 You may question why you even need to format a memory card. As many people use DVDs today over the old floppy disc format, you may miss the whole point of why formatting any disc is important. Your memory card is filled with lines of empty directories all piled on top of each other.
Friday, 15 January 2016 | Admin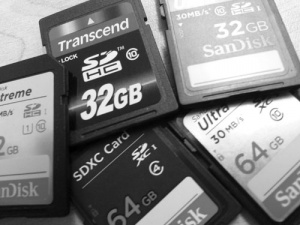 If you've just taken possession of your first digital camera or camcorder and are looking at how best to advance from amateur to professional you may not give a second thought to whether to utilise the tech behind a class 10 SDHC card over a class 2 SD card.
Friday, 1 January 2016 | Admin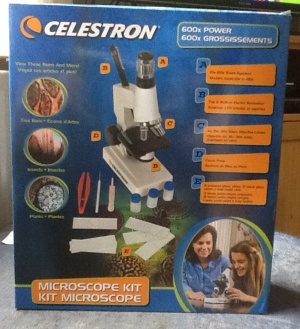 The Celestron Microscope kit, a starter Microscope kit designed for ease of use and tough in construction. I am 60 years of age and the last time it looked into a microscope was in the schools science lab when I was a kid.
Tuesday, 15 December 2015 | Admin
Review - Vanguard Alta Pro 263AB 100 Tripod Ball Head Tripod
​It was a great surprise when a message on Facebook from the very nice people at www.Picstop.co.uk popped up and an even greater surprise when they asked me if I would like to review the Vanguard Alta Pro 263AB 100 Tripod and SBH 100 ball head.
Friday, 4 December 2015 | Admin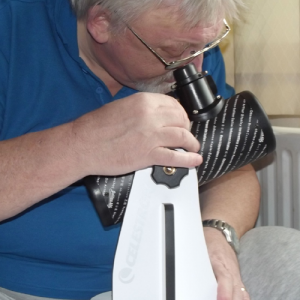 Beginners Telescope - My name is Finlo I am a 60 year old kid and love Big Boy toys. I have always had an interest in the planets and stars. I used to think I would like a beginners telescope, but the ones I saw were so expensive, if I didn't like it then it would be a waste of money.
Friday, 13 November 2015 | Admin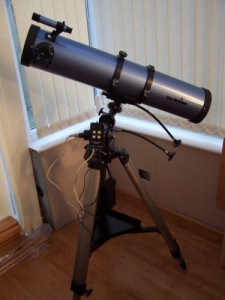 I couldnít wait to get the new Skywatcher Explorer 130P GoTo Telescope out of the box and put it to the test this week Ė I even got to take it home with me for a night! Thankfully, for a change, the skies were clear. First things first, this is a magnificently simple little telescope to use, but has the optical power and performance that would easily satisfy advanced observers, making it ideal for newbies and veterans alike. Iíd class myself as somewhere in between the two, so itís inÖvery capable hands.